Not everything always goes as planned. Although not ideal, it is the purest of truths! Sometimes we have to postpone a trip that was already booked for so long because some unforeseen event happened. Who hasn't experienced this especially during Covid-19 times? This is why purchasing travel insurance is definitely the best option to ensure we don't have any unexpected surprises.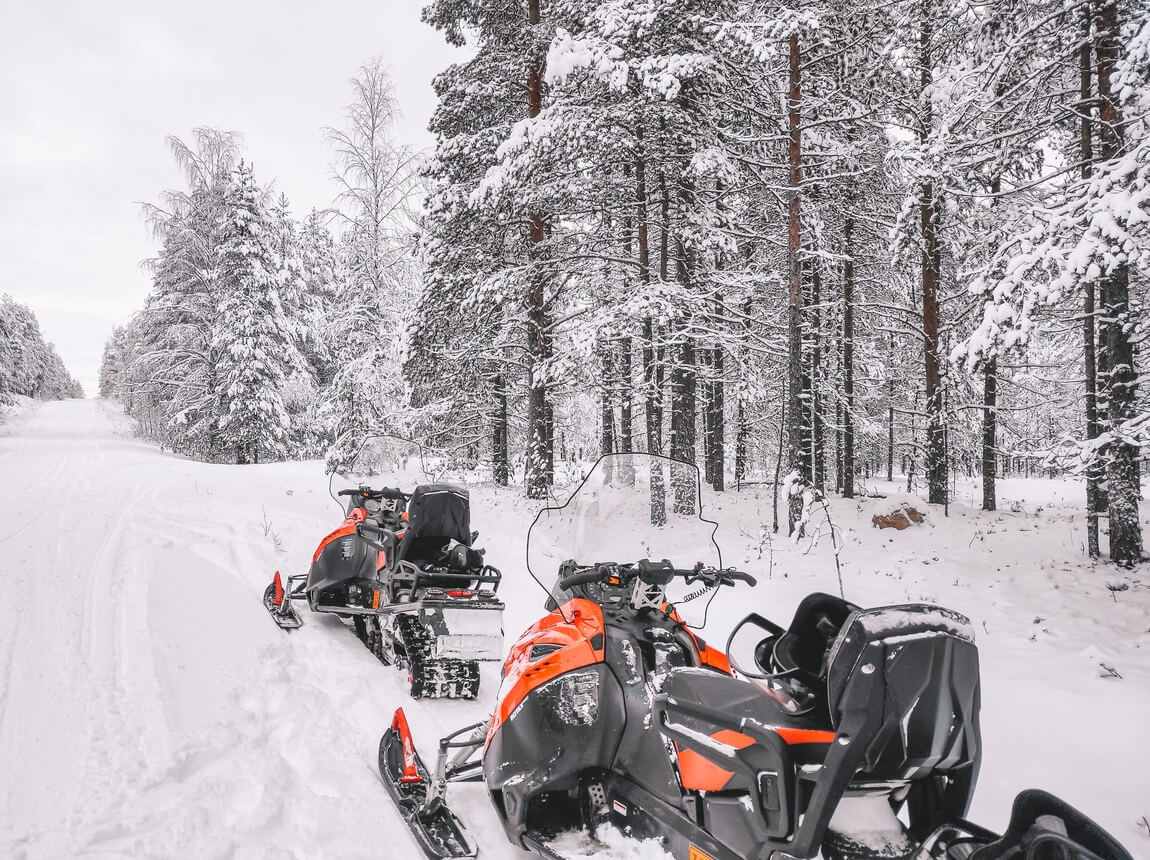 Buying a good travel insurance will certainly leave us more relaxed in case of any unexpected events. And I'm not just talking about the unpredictable ones that prevent us from travelling (as is the case with Covid-19). I am also talking about the many unforeseen things that can happen while we are travelling (e.g. illness, loss/theft or delay of luggage, repatriation, etc.). People often say that it's better to be "safe than sorry" and I couldn't agree more!
Which travel insurance do I recommend?
Travel insurance from IATI is, without a doubt, one of the insurances with the best value for money. They are extremely easy to purchase (in less than 10 minutes we can buy the insurance online) and there are several types of insurance depending on the type of trip we are going to make (more on this at the end of the blog post).
And, because you are a reader of the blog, you can purchase any IATI insurance with a 5% discount, all you have to do is click on this button:
When you access this link and simulate your trip, the prices will be presented already with the discount. However, I remind you that to benefit from this offer, you really need to make the purchase through the link above.
Whenever I needed to hire travel insurance, I've done it through IATI because the hiring process is really simple and, besides that, the price was undoubtedly the most advantageous.
What are the advantages of booking IATI travel insurance?
There are several advantages in contracting travel insurance with IATI:
Easy, fast and 100% online travel insurance purchasing process
No deductibles to trigger the insurance and no need to advance money
24-hour assistance. If anything happens while travelling, the first step is to contact IATI, which will be immediately available to help.
Electronic equipment cover. Particularly useful for those travelling with photographic equipment!
Medical Expense Coverage. You never know when you may fall ill while travelling and the best thing in these situations is not to be worried about the bill you have to pay in the end.
Different types of insurance depending on the type of trip. Not all trips are the same: sometimes it is a weekend getaway and other times a trip of months, but IATI has insurance for all types of trips.
Long-term travel cover up to 12 months
Coverage in every country in the world
All insurances include Covid-19 coverage. This includes testing positive during the trip or prior to the trip (thus forcing you to postpone your trip) – the latter option means adding cancellation cover to the insurance you've chosen. Can you imagine losing the money you have already invested by having to cancel your trip or having to pay for extra nights at your destination because you tested positive?

Do I really need travel insurance?
We often ask ourselves if we need travel insurance, especially if the destination in question is in Europe and if we are talking about a short trip like many short getaways.
In Europe, we often use the European Health Insurance Card, but the truth is that this card, although very useful, only covers health expenses. Rescue and repatriation operations are not included in this card. Moreover, it only gives access to the country's public health service. Thus, IATI travel insurance is much more complete since it includes rescue and repatriation operations and other types of coverage not related to health (e.g. loss of luggage, civil liability, accidents, etc.).

Unless insurance is mandatory at the destination, the final decision to choose whether you buy travel insurance or not is always up to you. Of course, most of the times the trip will go as planned, and it will not be necessary to activate the insurance. However, the truth is that we never know when we may need it and, therefore, I would say that it is not worth taking a risk! It is better to not even imagine the amount we would have to pay for emergency surgery, helicopter rescue or a simple emergency consultation in some countries of the world.
Which IATI travel insurance should you choose?
Depending on the type of trip, IATI offers different types of travel insurance:
IATI Basic: for journeys of up to 31 days anywhere in the world.
IATI Standard: for Urban destinations anywhere in the world and for a duration of up to 365 days, not including activities/sports.
IATI Backpacker: available for any country in the world and lasting up to 12 months. It is aimed at those who are looking for a little more cover by being more adventurous.


Book your travel insurance with a 5% discount
If you are considering taking out travel insurance on your next trip, then take advantage of the offer of 5% discount on any IATI insurance for being a reader of the blog.
Click here to go to the IATI's homepage. Enter the place of departure, the destination, the travel dates, the number of travellers and the type of insurance you want. By clicking on "Get a quote" you will see the various options available (the price you see here already includes the discount).
You can compare the various options and once you have decided, simply purchase the insurance.  You'll only have to provide some personal details and proceed with the rest of the payment information. It couldn't be simpler!