If you live in Europe, Valencia is a Spanish city perfect for a weekend getaway. From its historic centre to the most modern part of the city, Valencia is full of charm. So, keep reading to find out all you need to know to visit Valencia!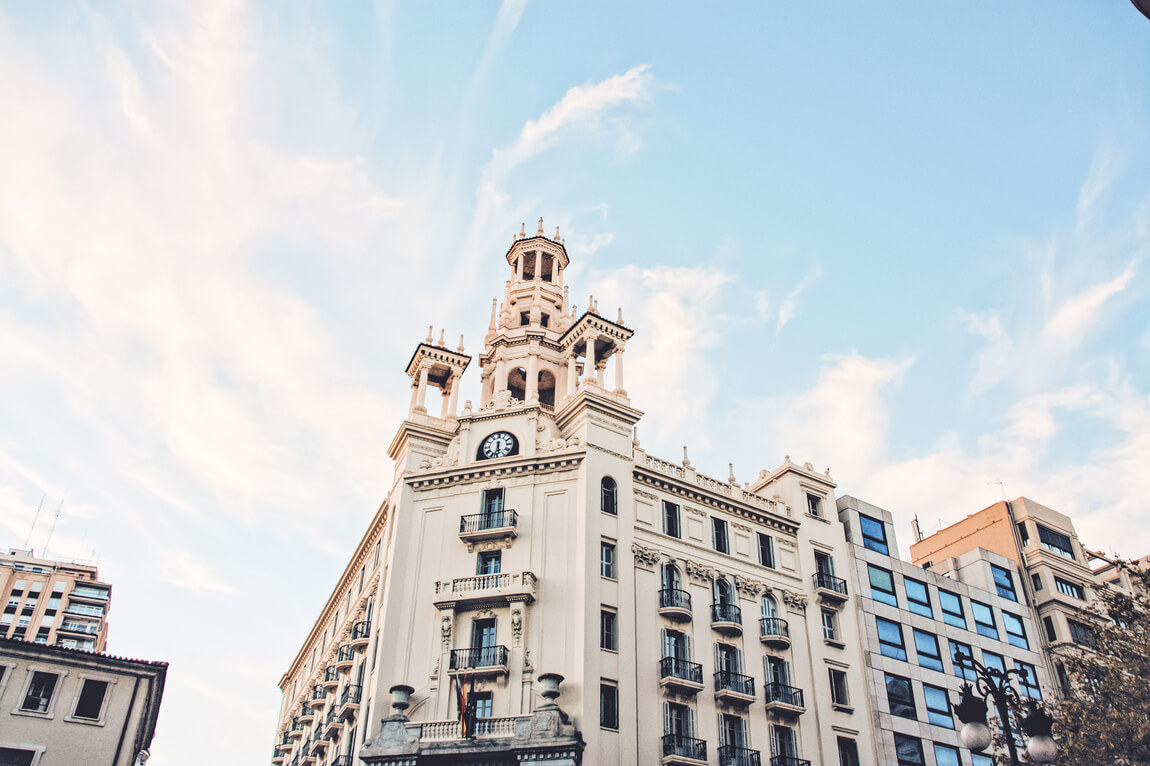 How many days do you need to visit Valencia?
Two days is the perfect duration to visit Valencia's main points of interest and experience its lifestyle. The city is relatively compact, so you can easily visit it in a short period of time.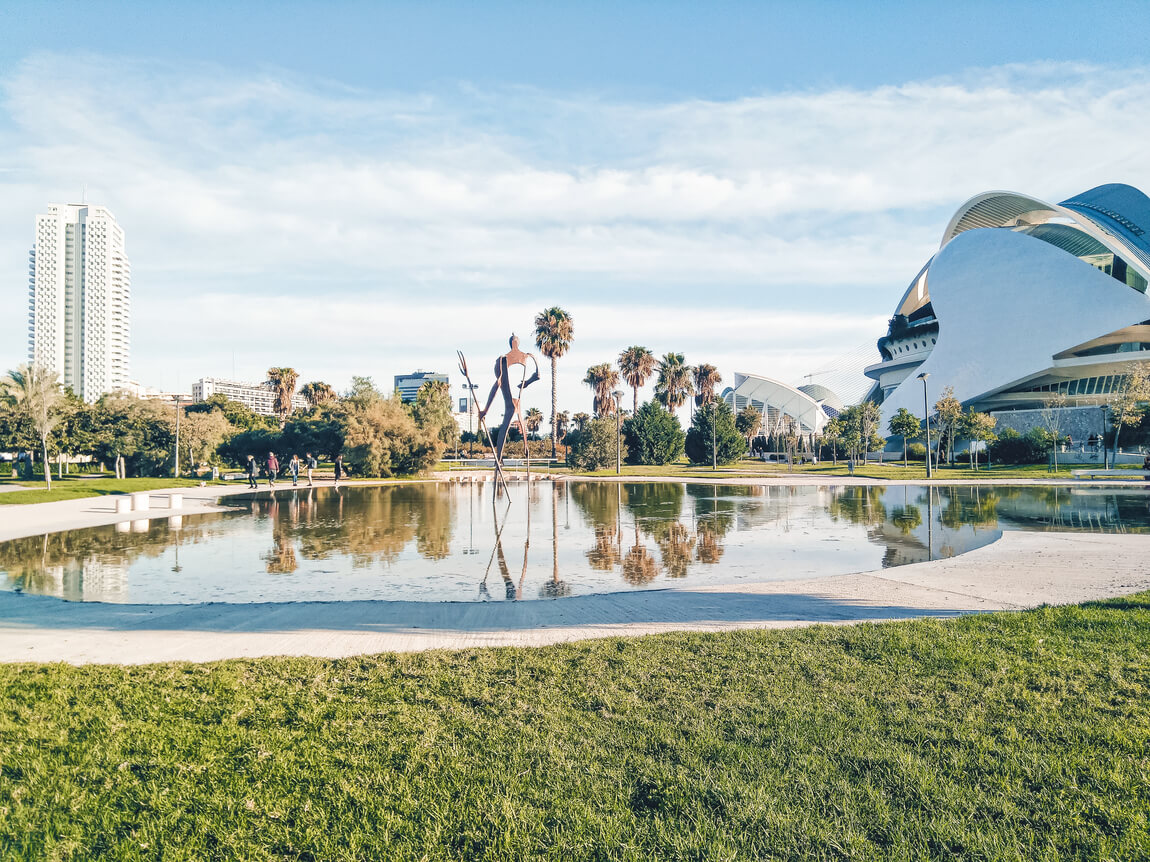 However, if you want to visit the interior of the various buildings that make up the City of Arts and Sciences or even some of the beaches in Valencia, then I would add a day to the itinerary.
What is the best time of the year to visit Valencia?
Valencia is a city with a very pleasant climate. I have had the opportunity to visit the city at two completely different times of the year (November and August) and in both, I was rewarded with sun and good weather. However, if I had to recommend a time to visit Valencia, I would say that you should go in May, June, September or October.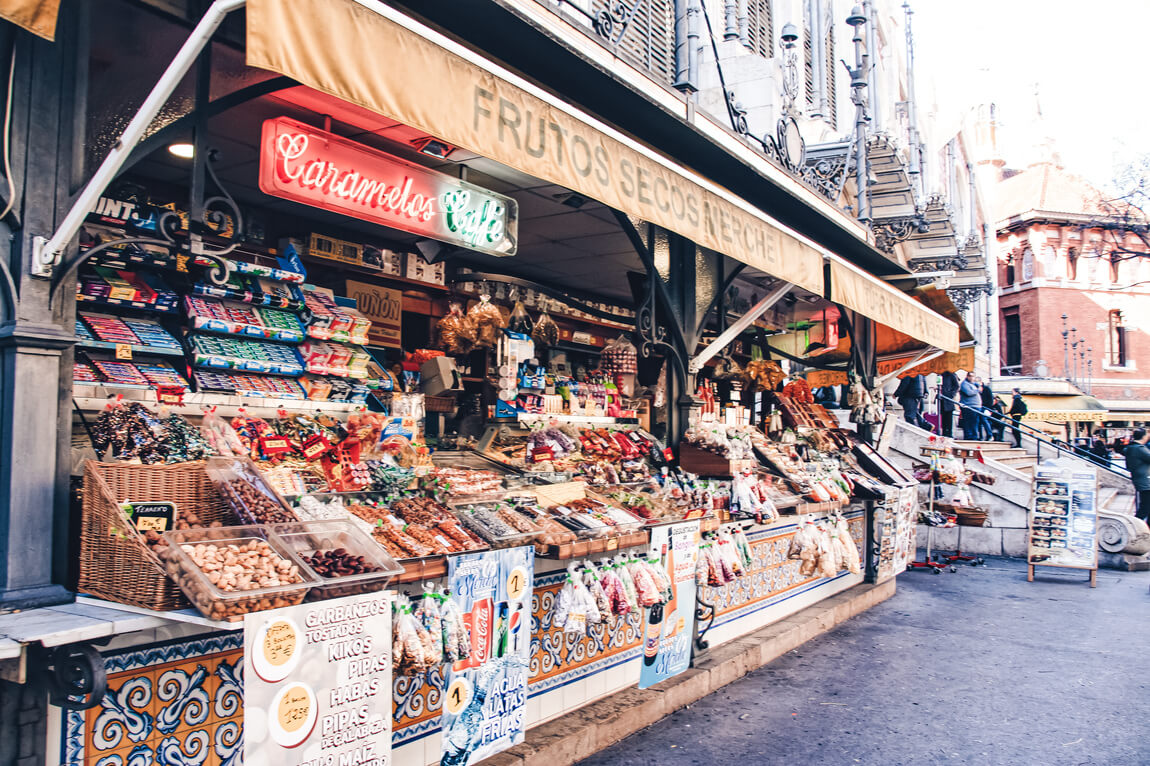 In these months, the probability of rain is lower and the temperatures are warmer, without being excessively hot (which is frequent in summer).
How to get to Valencia?
Valencia is very well served in terms of flights with many direct connections to many European cities such as:
Portugal (Lisbon, Porto)
Italy (Rome, Milan, Bologna, Turin, …)
France (Paris, Bordeaux, Lyon)
United Kingdom (London, Manchester, Edinburgh, …)
Switzerland (Basel, Geneva, Zurich)
Germany (Berlin, Hamburg, Cologne, …)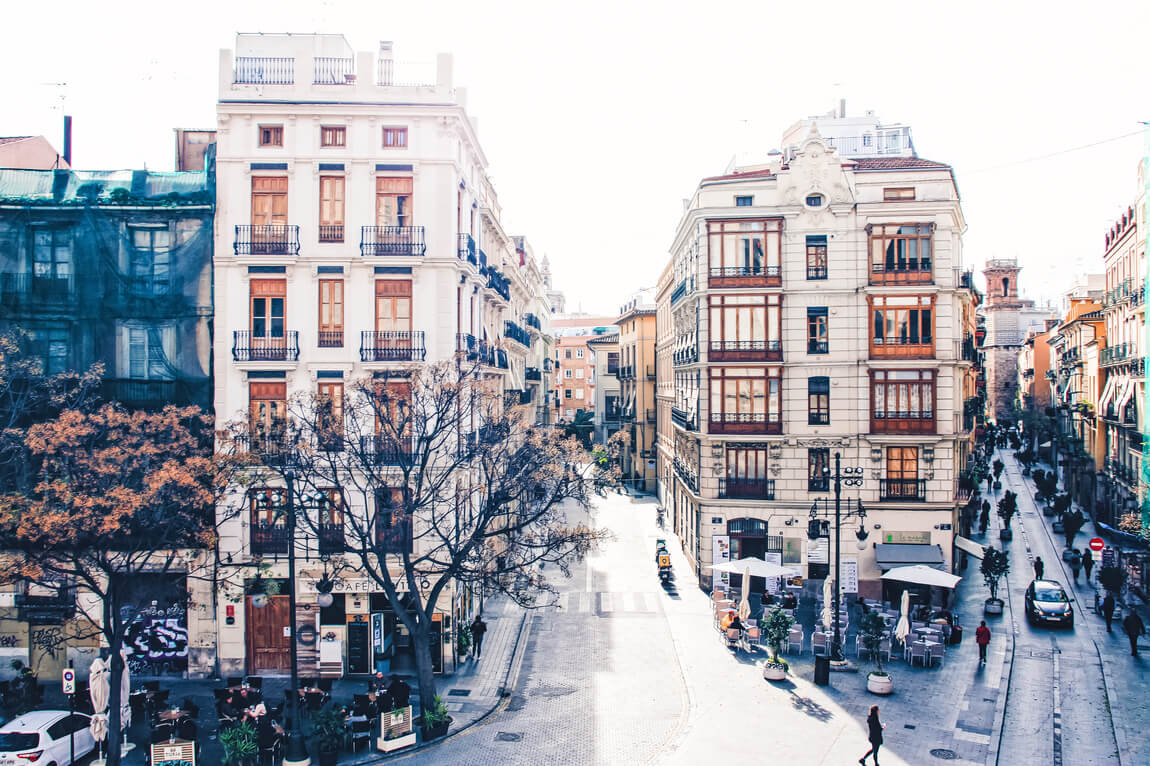 Alternatively, you can also fly to Madrid (an airport with even more connections, even outside Europe) and from there take a RENFE train to Valencia. The journey takes only 1h40.
How to get from Valencia airport to the city centre?
The easiest way to get from the airport to the city centre (besides by taxi, of course) is by metro or bus:
Bus No. 150: ticket costs 1.45€ and there are departures every 26 minutes during the week or every 47 minutes on weekends and public holidays. The journey takes about 30 minutes.
Metro: trip costs 3,9€ and takes about 30 minutes.
💡 EXTRA TIP: You can consult the most up-to-date version of all the options available here.
What is the best way to visit Valencia?
Valencia has a very efficient public transport network (metro and bus) for visiting all the points mentioned in this itinerary. However, as a general rule, it is possible to cover the distances between the various points of interest on foot.
So I would say that the best solution is to buy individual tickets as you need them. An individual ticket for one zone costs only 1.5€.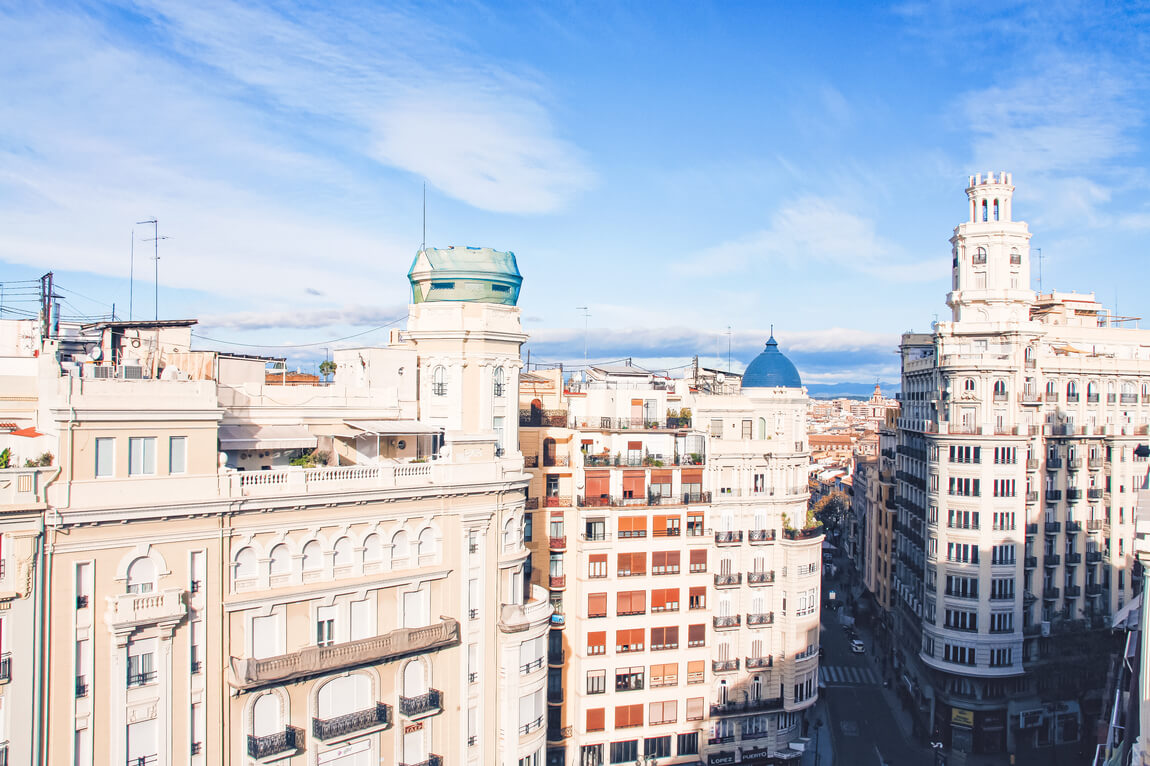 In any case, you can consult the most up-to-date price list of the various passes available directly on the Metro de Valencia website.
Accommodation in Valencia
I've had the opportunity to try two different accommodations in Valencia, which I really liked:
Casual Vintage Valencia: located in Plaza del Ayuntamiento, this accommodation could not be more central. Very basic accommodation, but perfect for resting after long walks during the day. In addition, the accommodation has a terrace with excellent views of Plaza del Ayuntamiento.
One Shot Colón 46: also very central, this is a very modern hotel with excellent conditions. They offer breakfast service, but honestly, you can easily find more affordable cafés in the vicinity.
However, there are many other options available in the city for all budgets: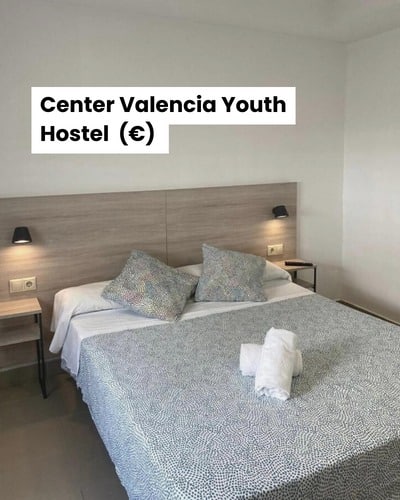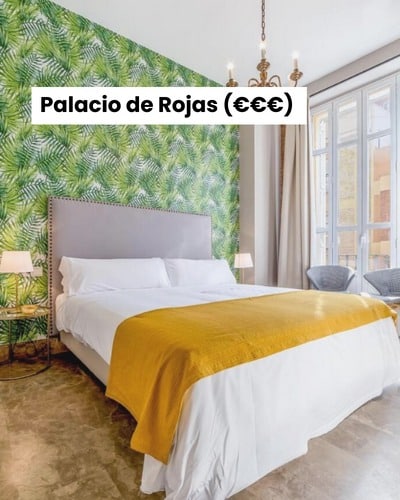 💼 TRAVEL INSURANCE: If you want to feel safe while travelling, then you should definitely look into purchasing some travel insurance. Having insurance will help you with any health-related emergencies as well as with other events, such as theft, loss or delay of luggage, eventual need to cancel your trip and much more. In my case, I always use IATI Insurances, which has one of the best price-quality ratios in the market and a 100% online service that is very easy to use. Book here your travel insurance and enjoy a 5% discount for being readers of the blog. Don't forget that the purchase must be made using this link.
Activities & tours in Valencia
What to visit in Valencia?
Before starting the itinerary with what to visit in Valencia, I'll share with you a map version of the main points of interest in the city to better plan your trip.
What to visit in Valencia – Day 1
» Central Market
Start your Valencia visit at one of the city's most emblematic spots. Built between 1914 and 1928, this is one of the largest European markets. If the exterior of the building is already beautiful, wait until you are inside. Inside, you will find a typical fresh produce market.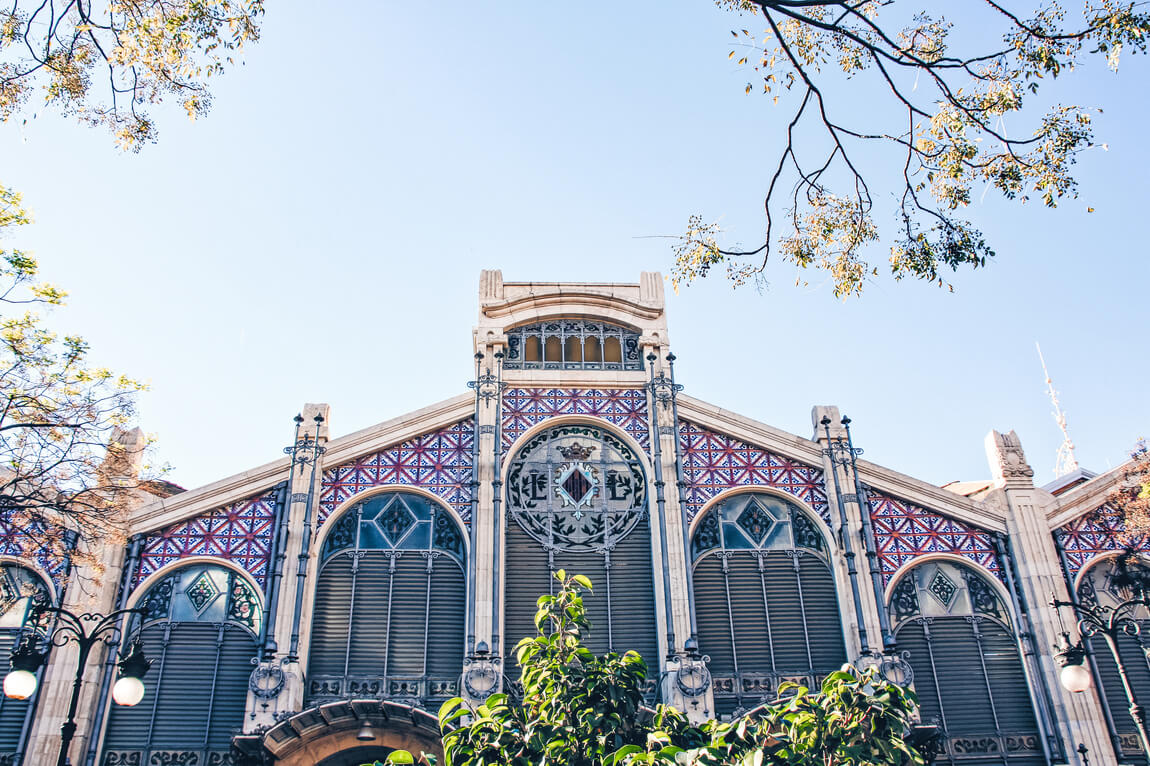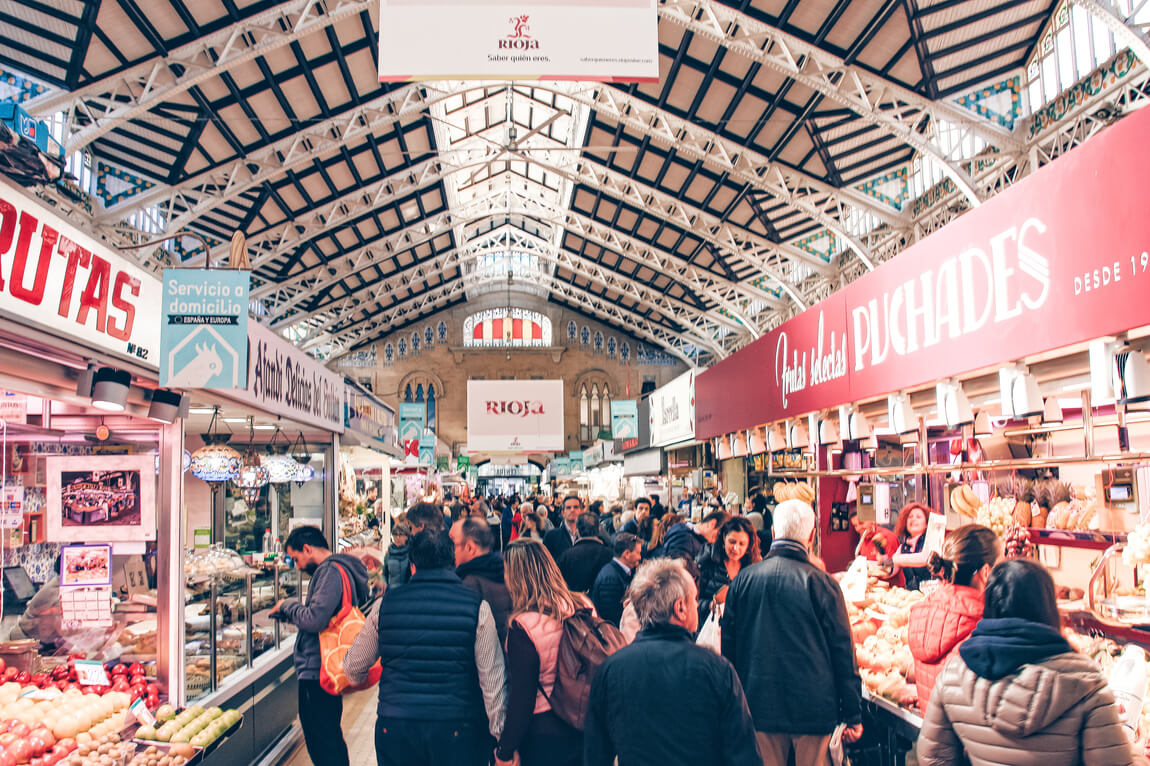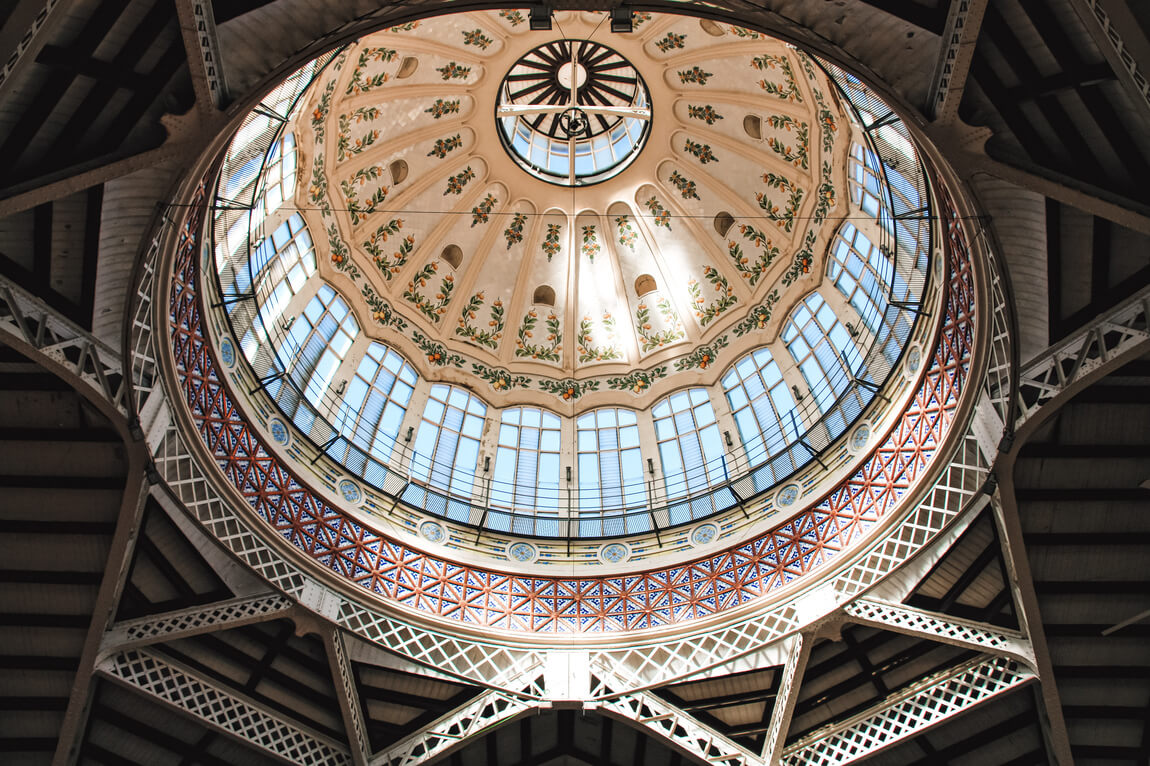 💡 EXTRA TIP: Try to visit the market during the morning as it is only open until 3:30 pm (except on Sundays when it is closed).
» La Lonja de la Seda
After the visit to the Central Market, on the other side of the street, you will find another popular spot: La Lonja de la Seda. With a typically Gothic style and built between the end of the 15th century and the beginning of the 16th century, the building was originally used in the silk trade.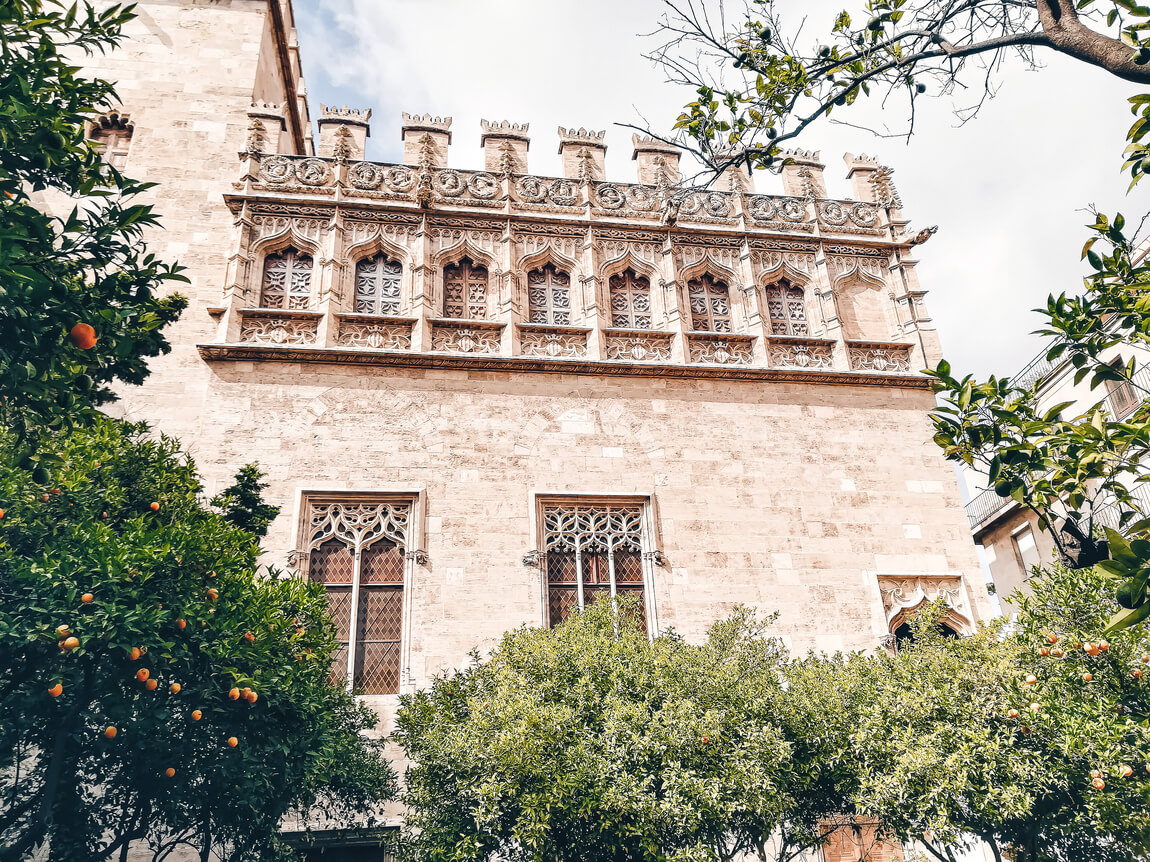 In 1996, UNESCO considered this monument a World Heritage Site, and today it can be visited by everyone.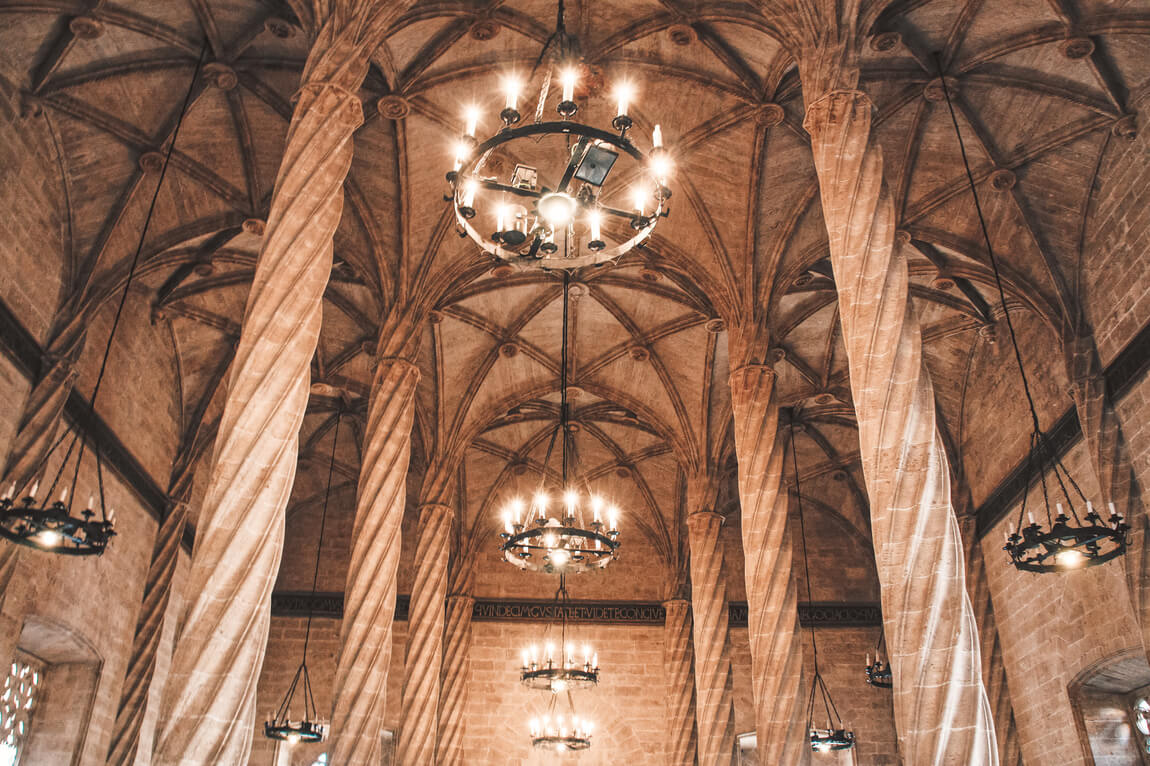 💡 EXTRA TIP: If you can visit this building at the weekend or on a holiday, since the entrance is free.
» Quart Towers
Continue the walk, and take the opportunity to visit one of the several towers that are scattered throughout the city. This tower is one of the many towers that were part of the old city walls.
Besides exploring the tower's exterior, it is also possible to ascend to its top and have wonderful views of the city – and all this for free.
» El Real and Monforte Gardens
Taking the metro at Àngel Guimer station, you will have to leave at the Facultats station. Here you can visit the El Real Garden and also Monforte Garden. Moreover, you can also start here a walk through the Turia Gardens (Alameda de Valencia) until you reach the City of Arts and Sciences. The route is still relatively long (3 km only one way) from here, but it is pleasant and includes many stops along the way.
» Turia Gardens
Being 9 km long, Turia Gardens is one of the largest parks in Spain. Along this route we have several bridges, reminiscing of older times in this city.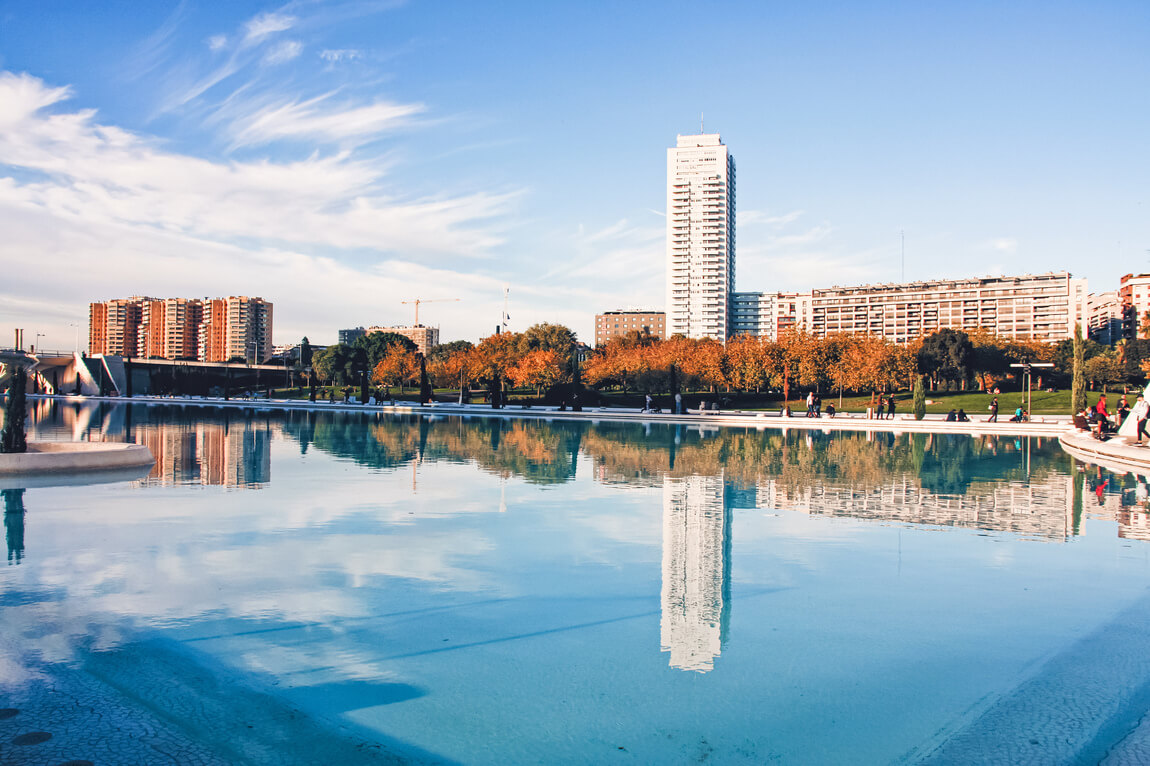 In fact, Turia gardens are built on what was the ancient course of the Turia river. After an intense flood in 1957, it was decided to divert the natural course of the river to the south of the city.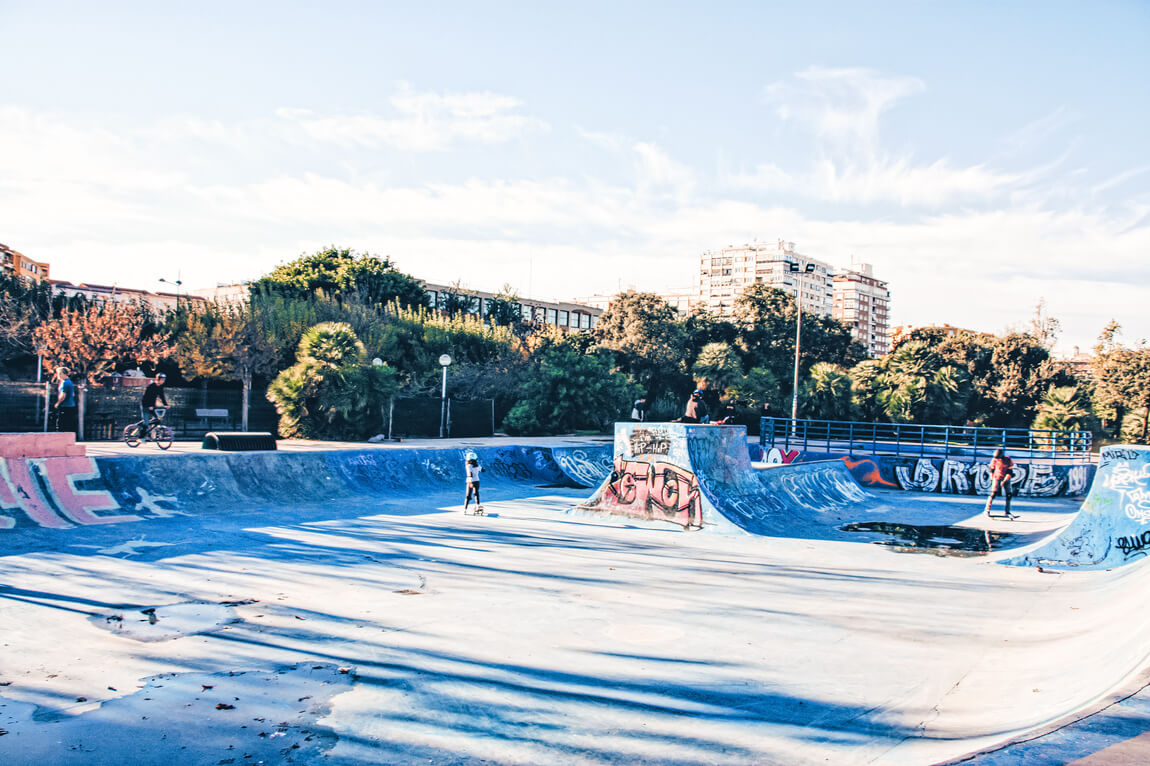 Nowadays, the gardens are used daily for physical exercise or simply for some very pleasant walks.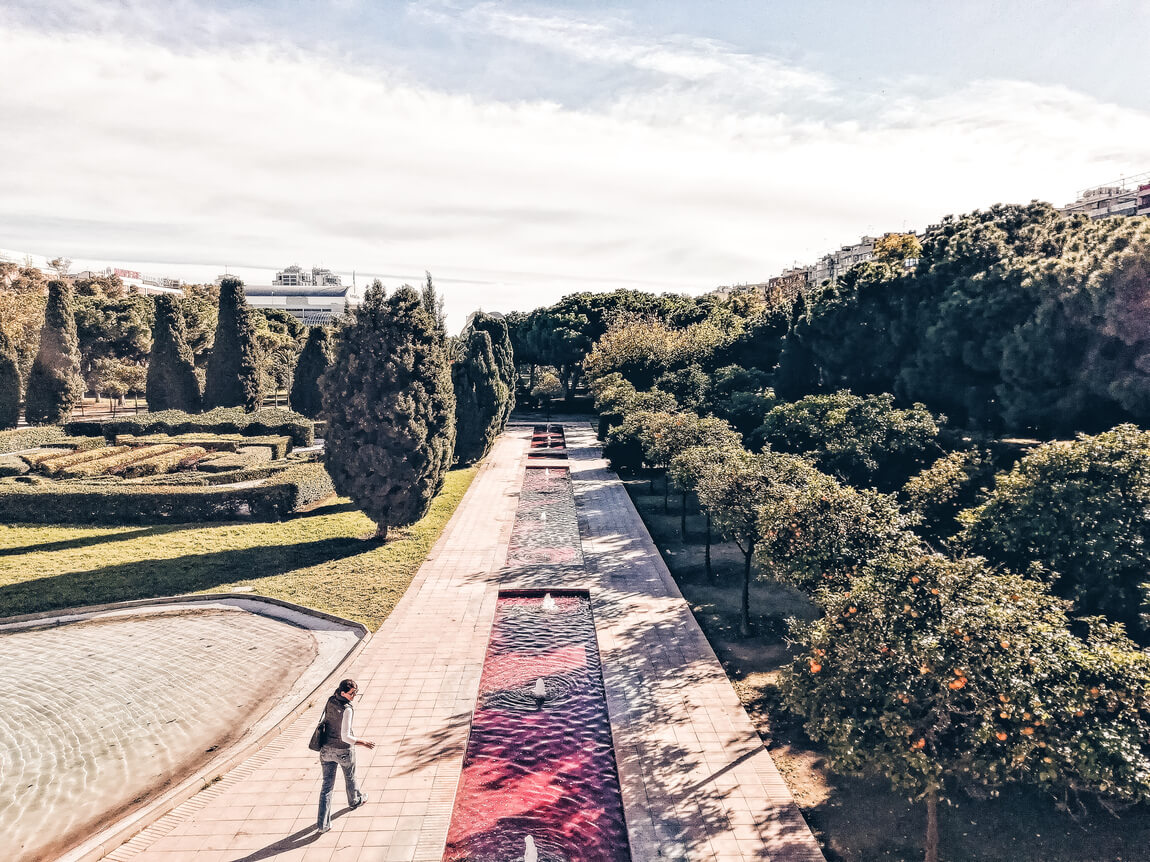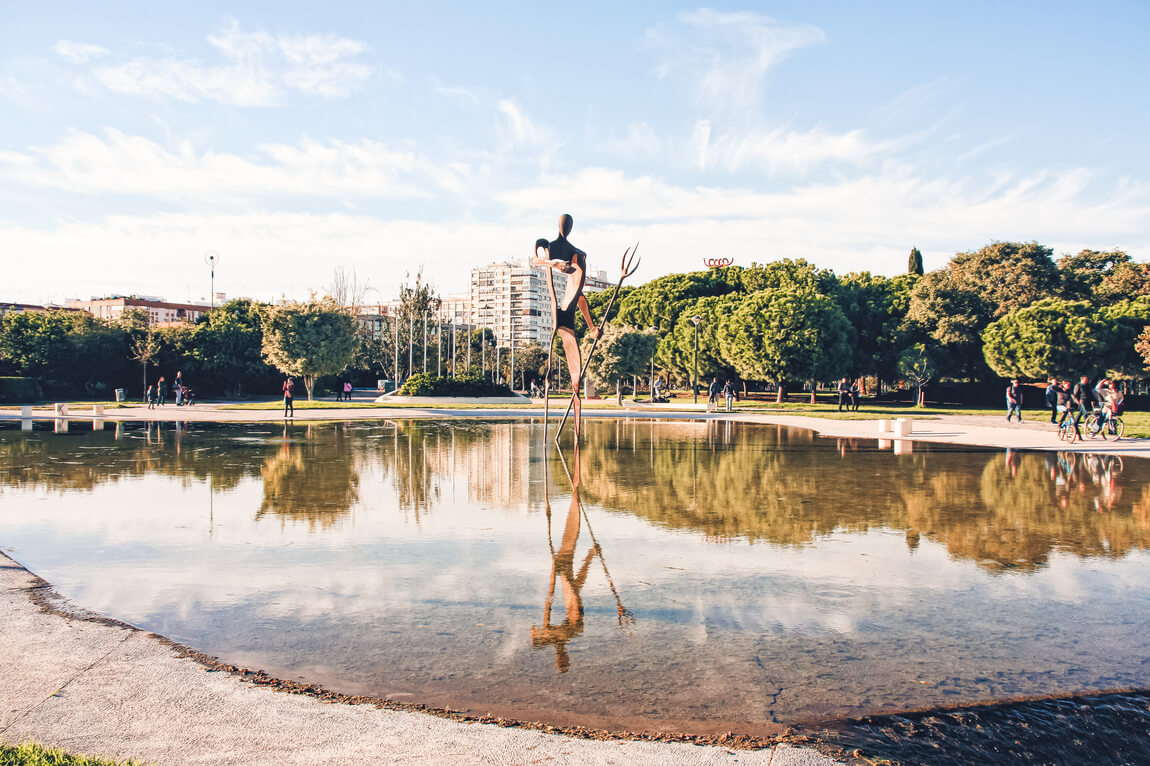 Along the way, you will want to stop several times to explore some of the main points of interest.
Gulliver Park
More for kids than for adults, this playground is built around the idea of Gulliver's stories, and it is one of the first places where you should stop.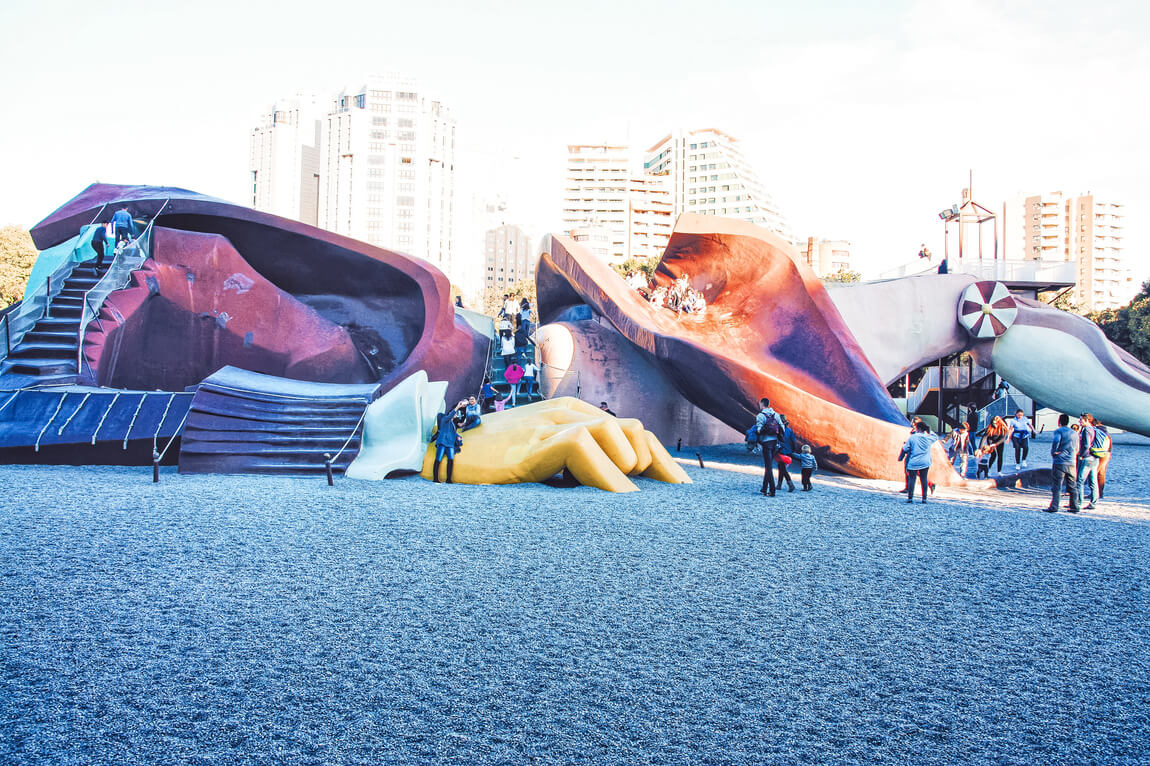 City of Arts and Science
Here you will find a different Valencia, more futuristic. The City of Arts and Science is a complex dedicated, as the name indicates, to arts and science, having been inaugurated in 1998.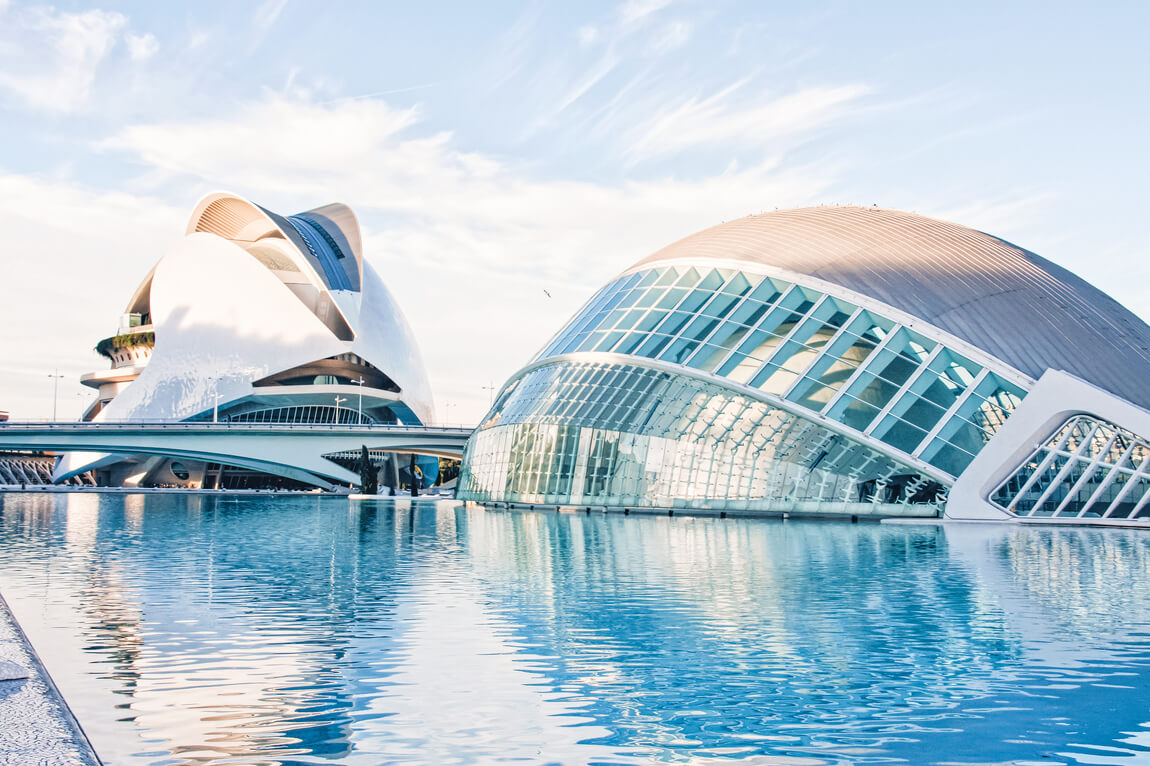 In this complex, all the buildings are simply spectacular, seen from the outside. If you visit the city with more time and depending also on your interests, you may get lost for hours (even days) visiting all the complex has to offer.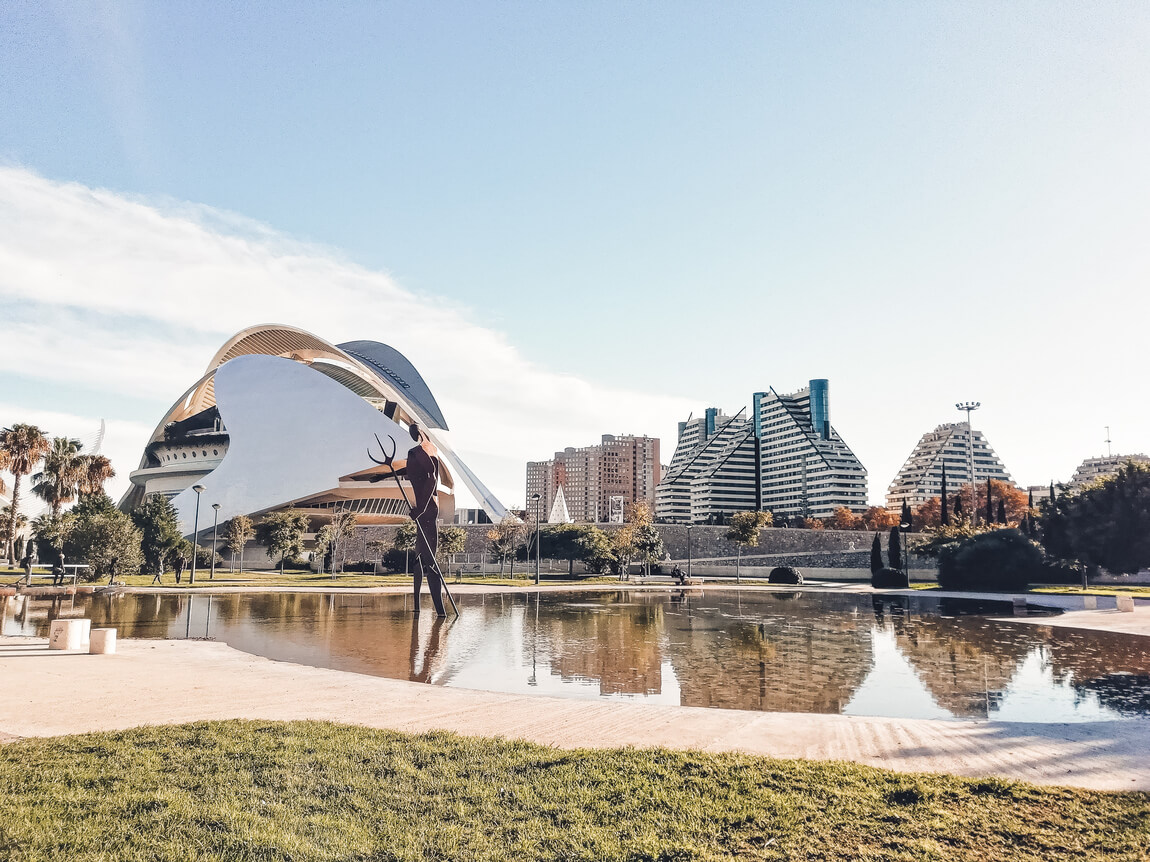 The complex has the following buildings:
L'Hemisfèric: Imax Cinema and Planetarium
El Museu de les Ciències Príncipe Felipe: Interactive science museum
L'Umbracle: metallic structure with an open-air garden, and also an art exhibition with sculptures
L'Oceanogràfic: oceanographic aquarium
El Palau de les Arts Reina Sofía: opera house and performances of other artistic shows
Assut de l'Or Bridge: a bridge connecting the south side of the city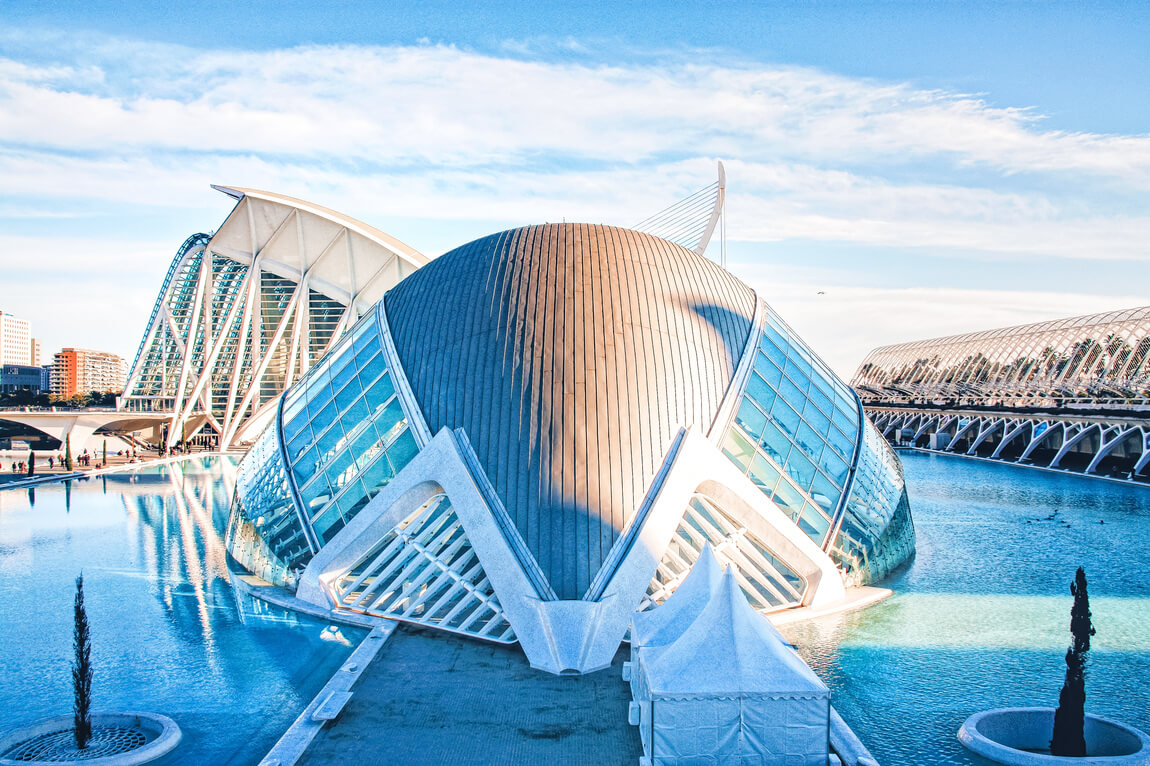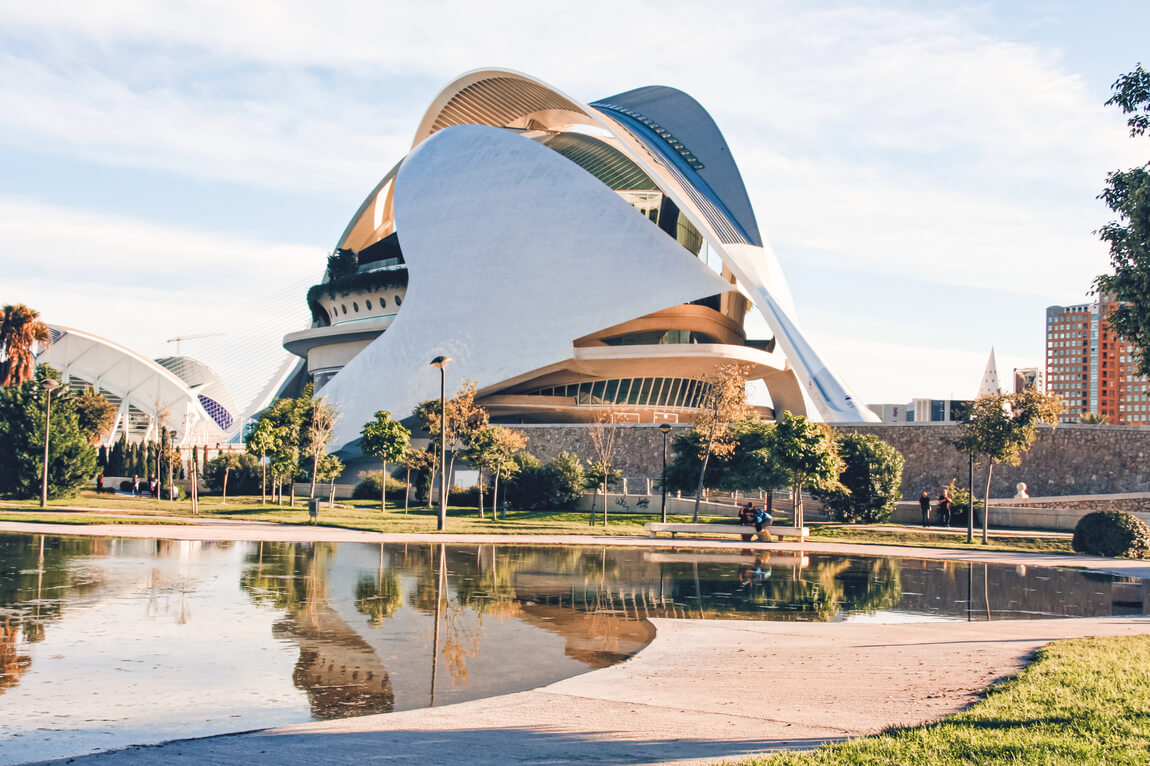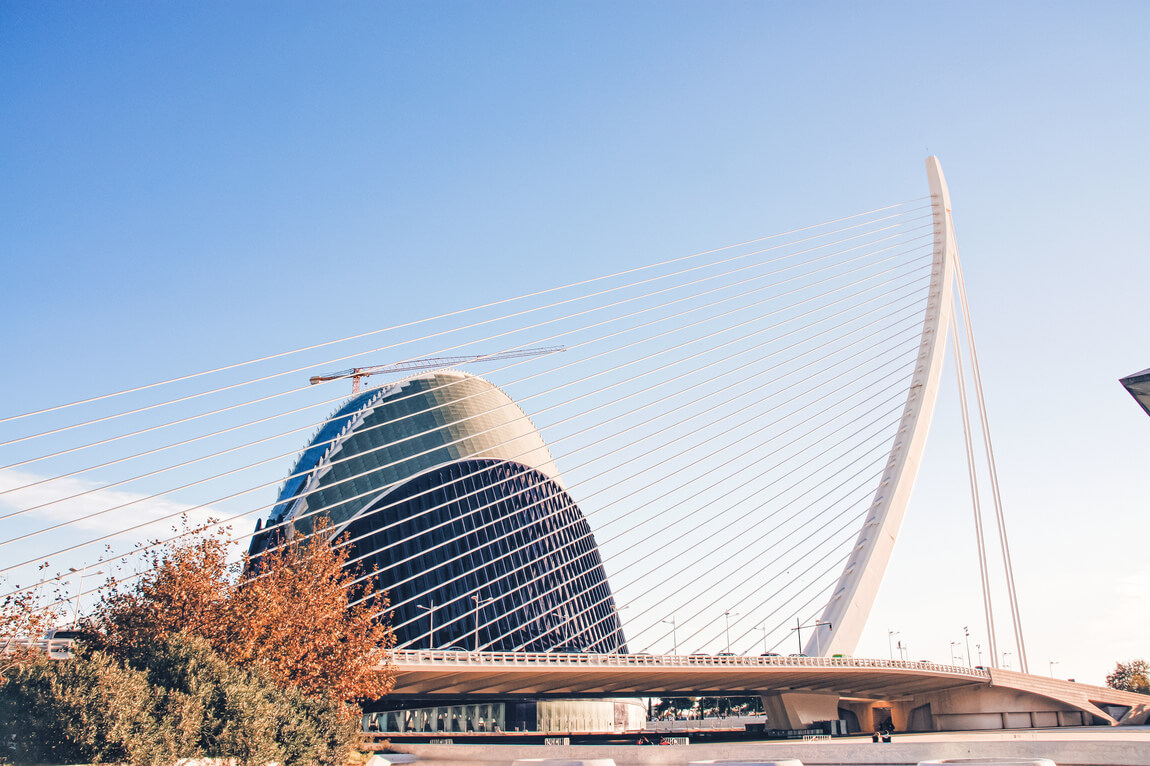 » Colón Market
A less traditional market, but also with a rather beautiful exterior. Besides the fresh products that are also sold here, this market also has some cafés and restaurants.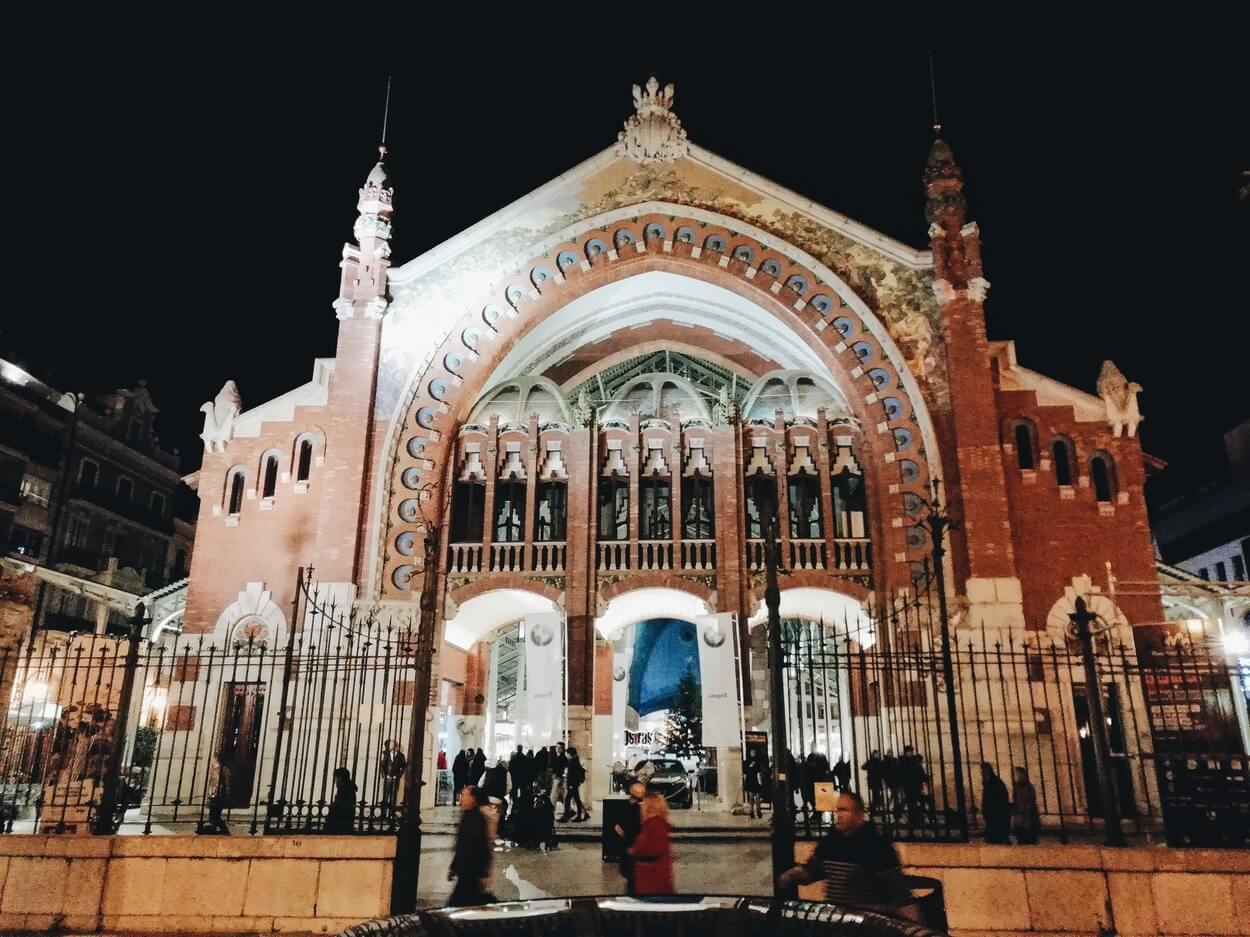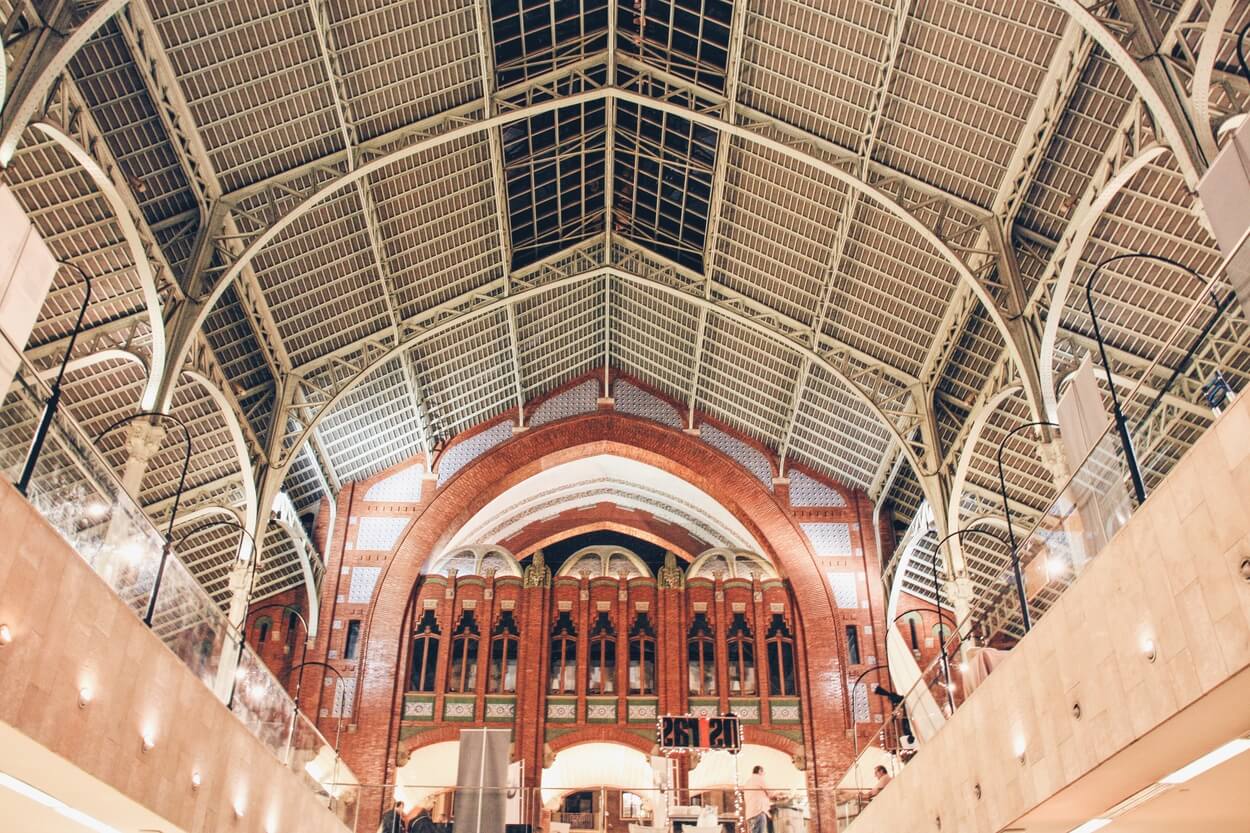 What to visit in Valencia – Day 2
» Plaza del Ayuntamiento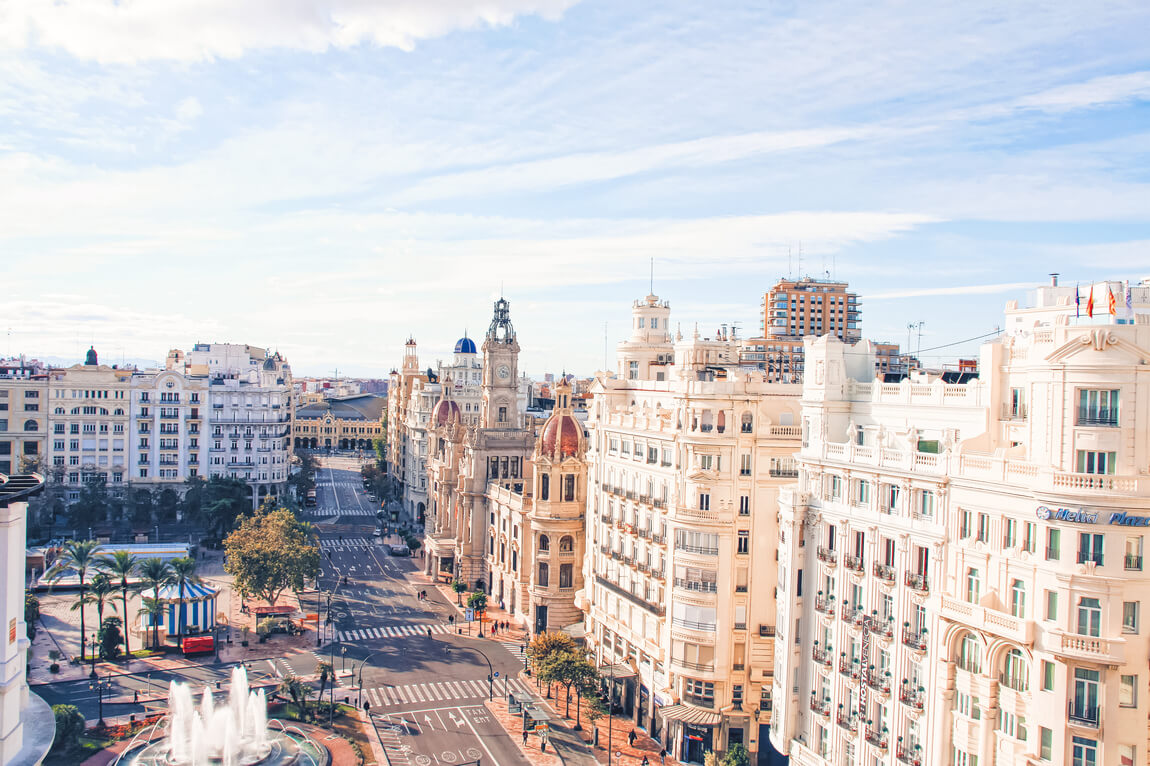 » Plaza Redona + Santa Catalina Tower
Start by visiting Plaza Redona which, as the name implies, is a round square. Then, take the opportunity to climb to the top of Santa Catalina Tower where you can see the true splendour of Plaza Redona.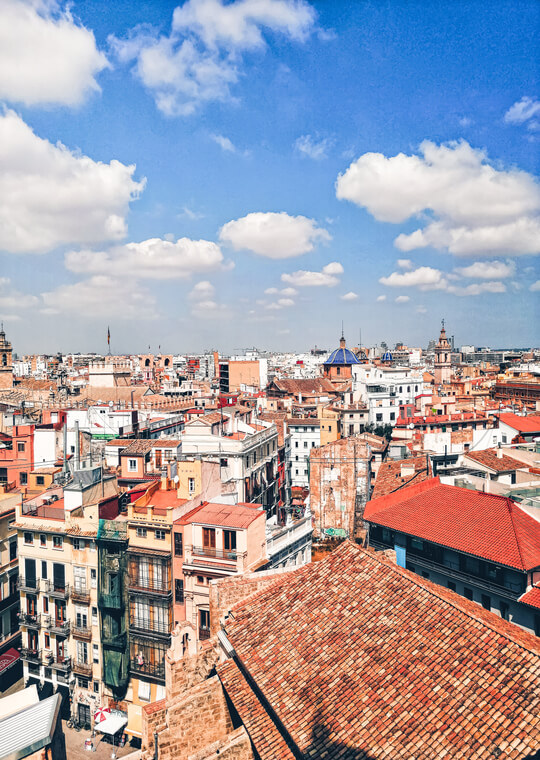 » Plaza de la Reina
One of the most touristic places in the city, since here you can find some of the main points of interest: Valencia Cathedral, El Miguelete, …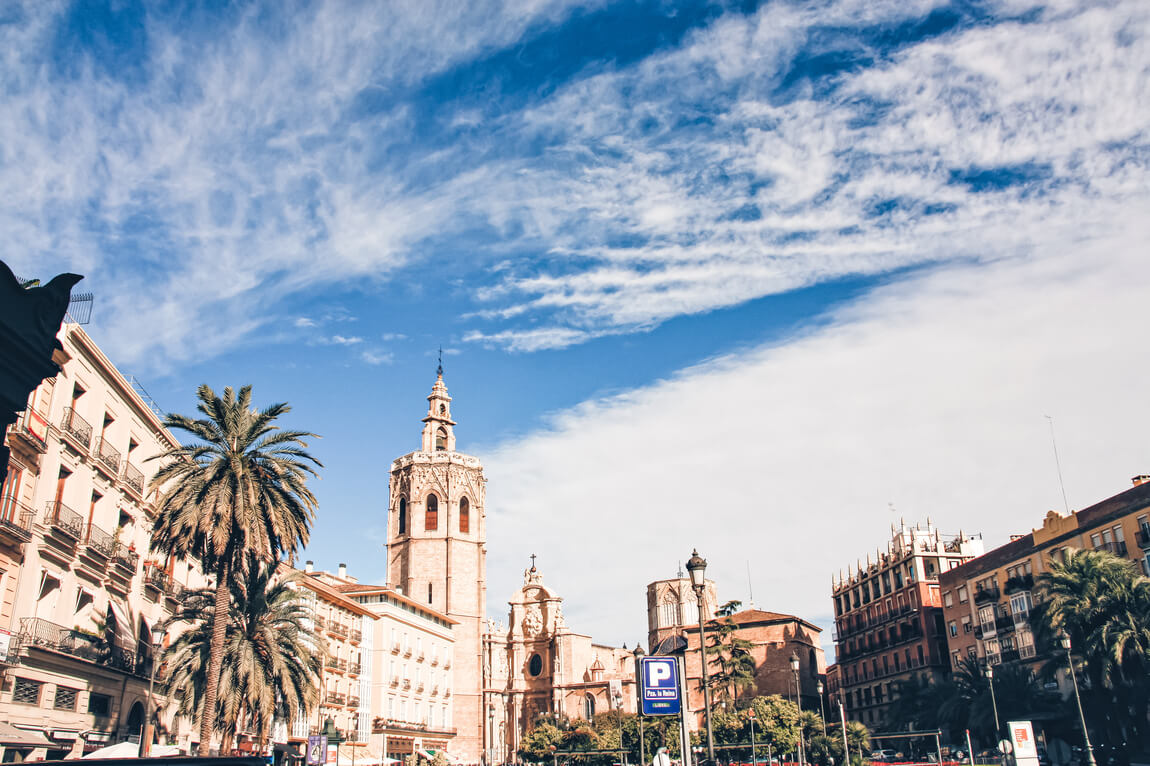 Here, you will certainly also have the opportunity to taste one of Valencia's most typical drinks: horchata.
» El Miguelete
Once you arrive at Plaza de la Reina, it will be difficult not to see El Miguelete – the clock tower of Valencia Cathedral.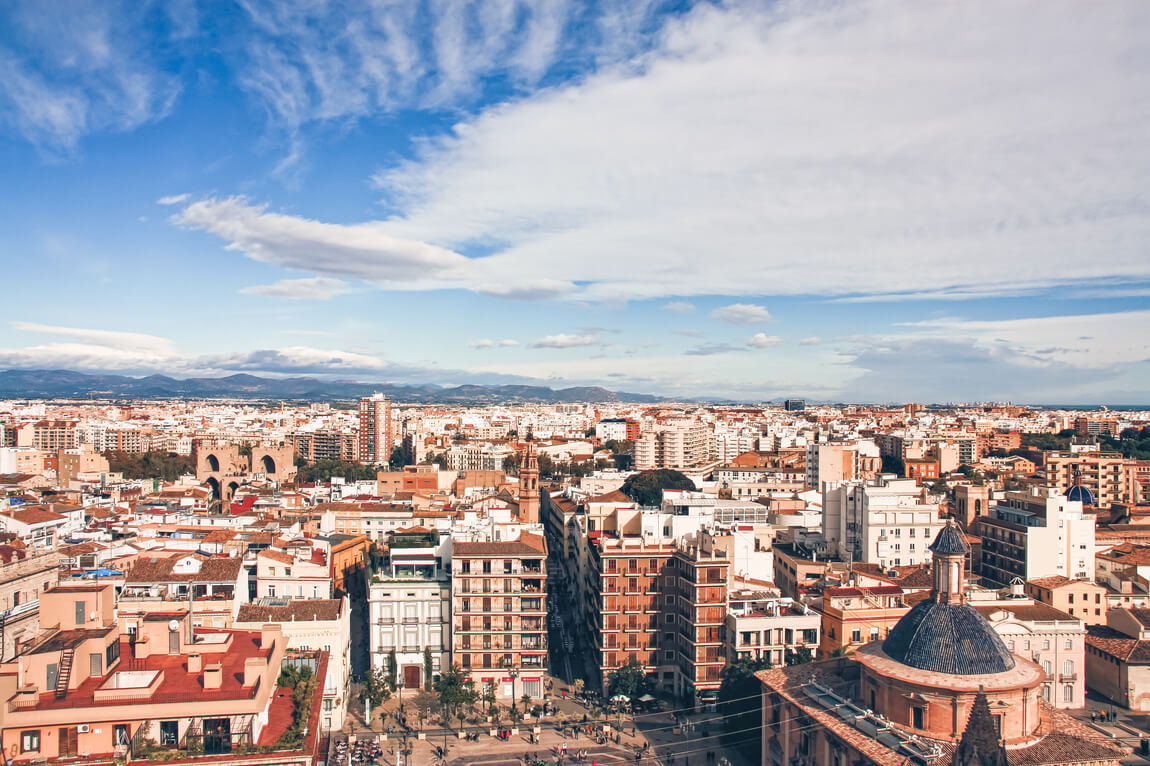 About 50 metres high and with 207 steps, at its top, you will find some of the best views over the city. The price to climb is 2€, but it is well worth it.
📝 USEFUL INFORMATION: Opening hours vary depending on the time of year, so I suggest you check the most up-to-date information here.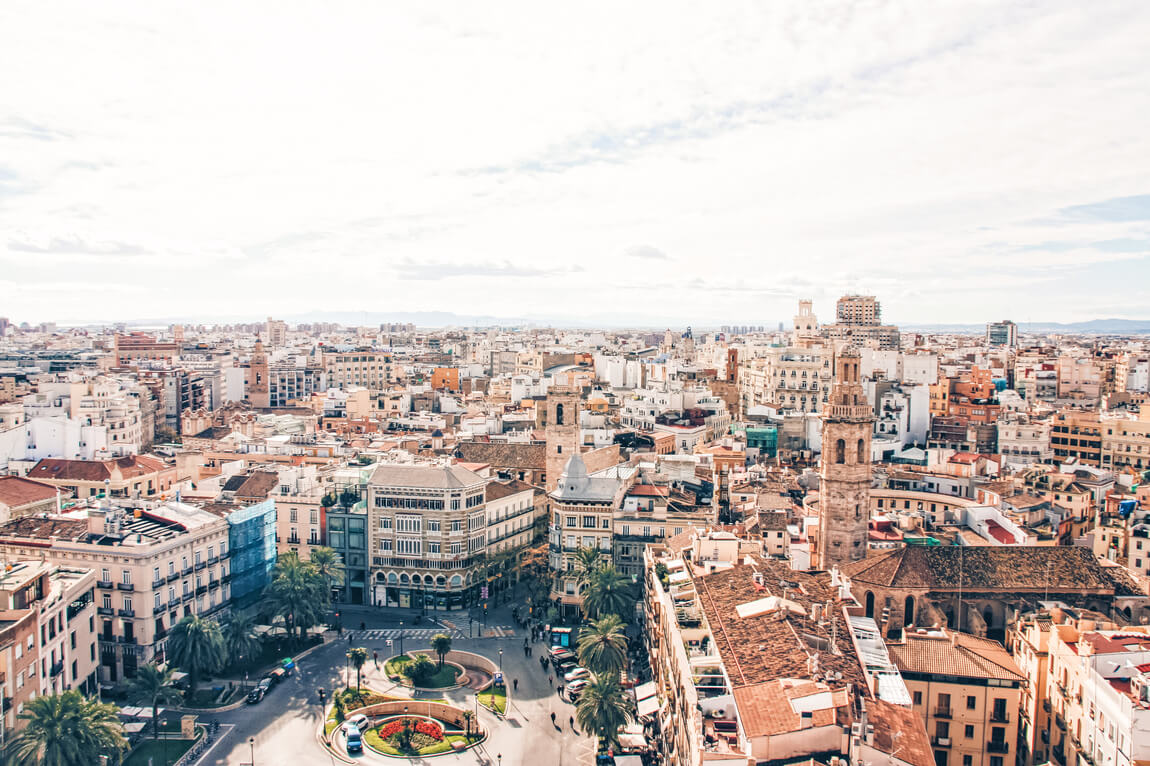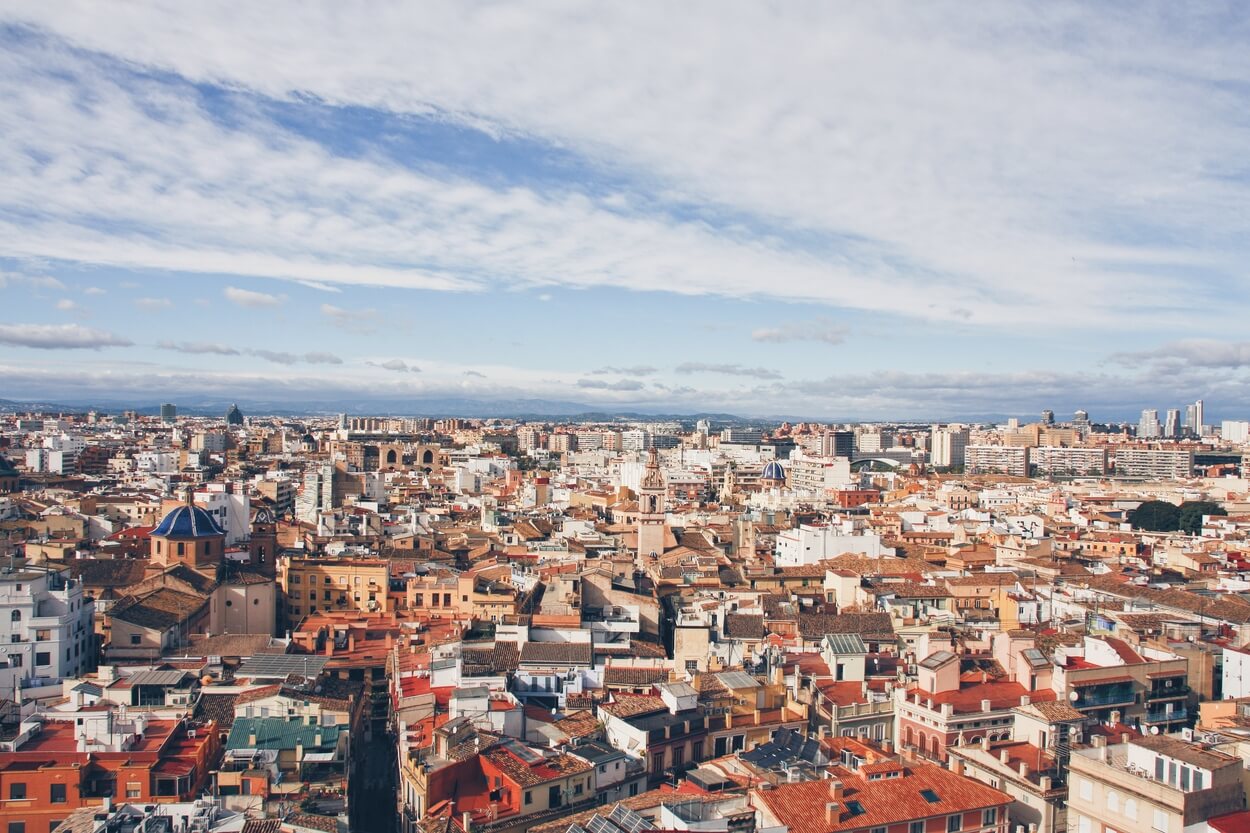 » Valencia Cathedral
Right next to El Miguelete, we have the Cathedral of Valencia, and here too, you must pay to visit it.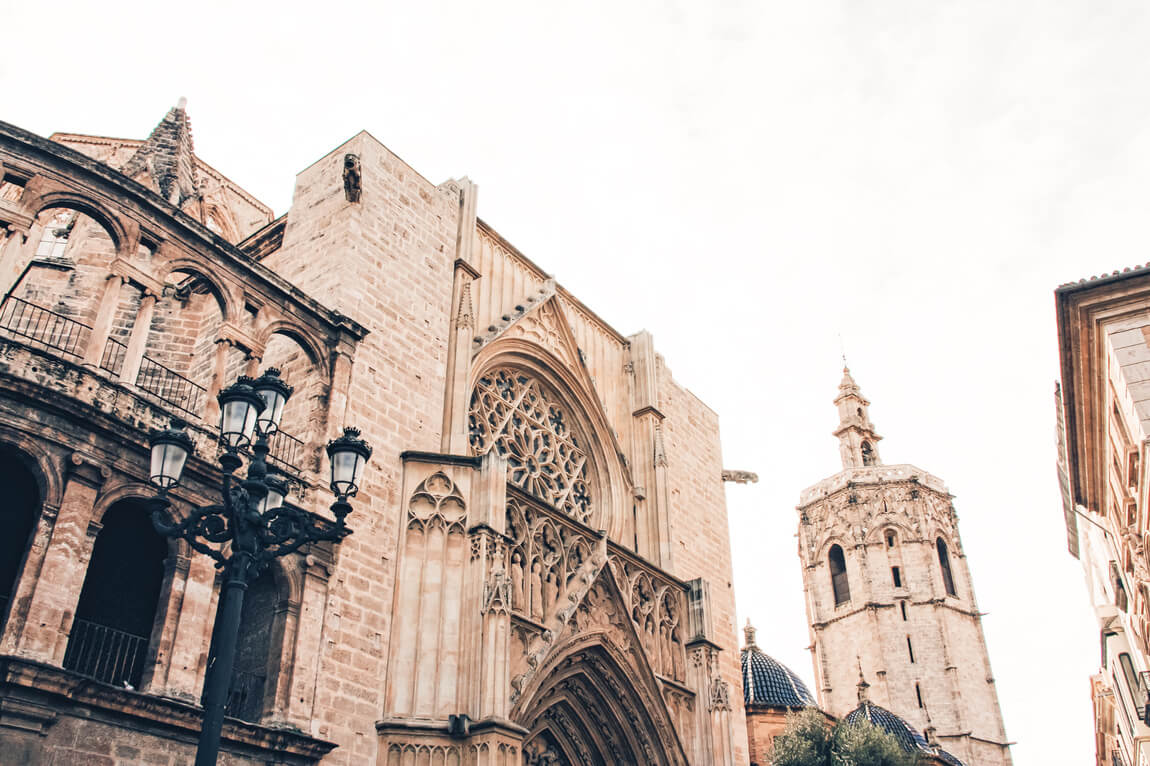 📝 USEFUL INFORMATION: A ticket to visit the inside of Valencia Cathedral costs 8€. Opening times vary depending on the time of year and can be found here.
Also, while strolling through the historic centre of the city, let yourself get caught by the beautiful facades of the historic buildings.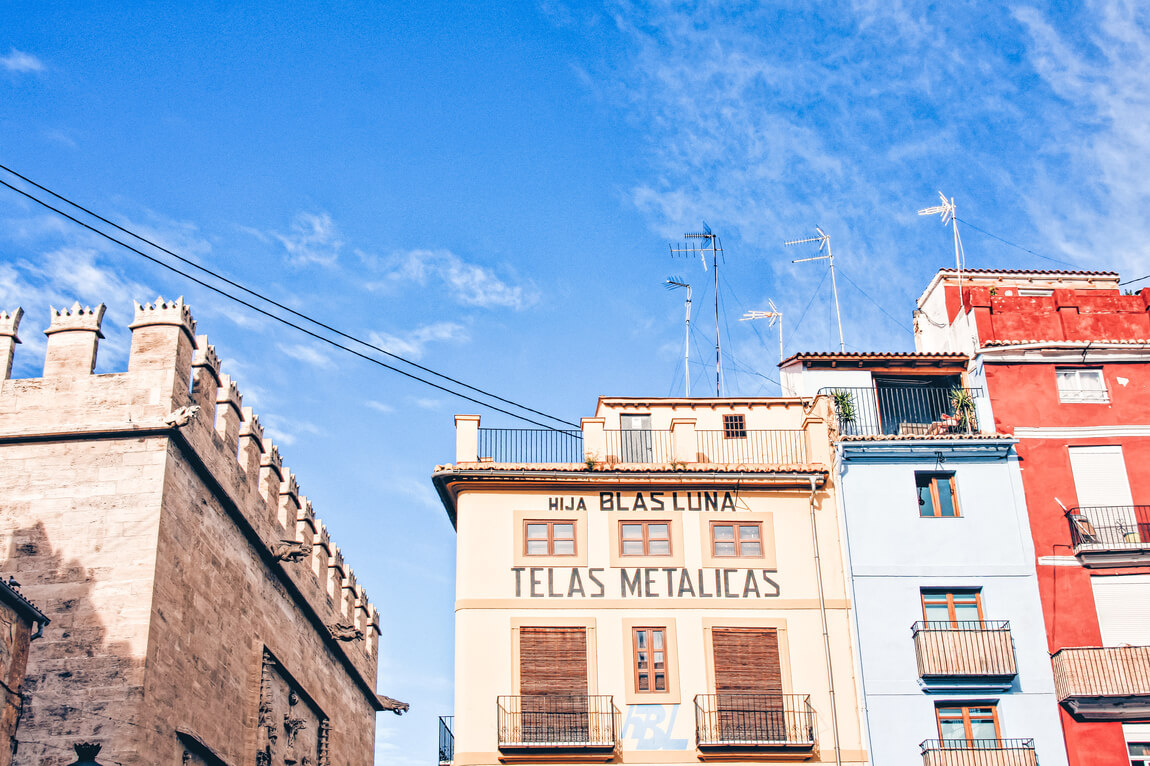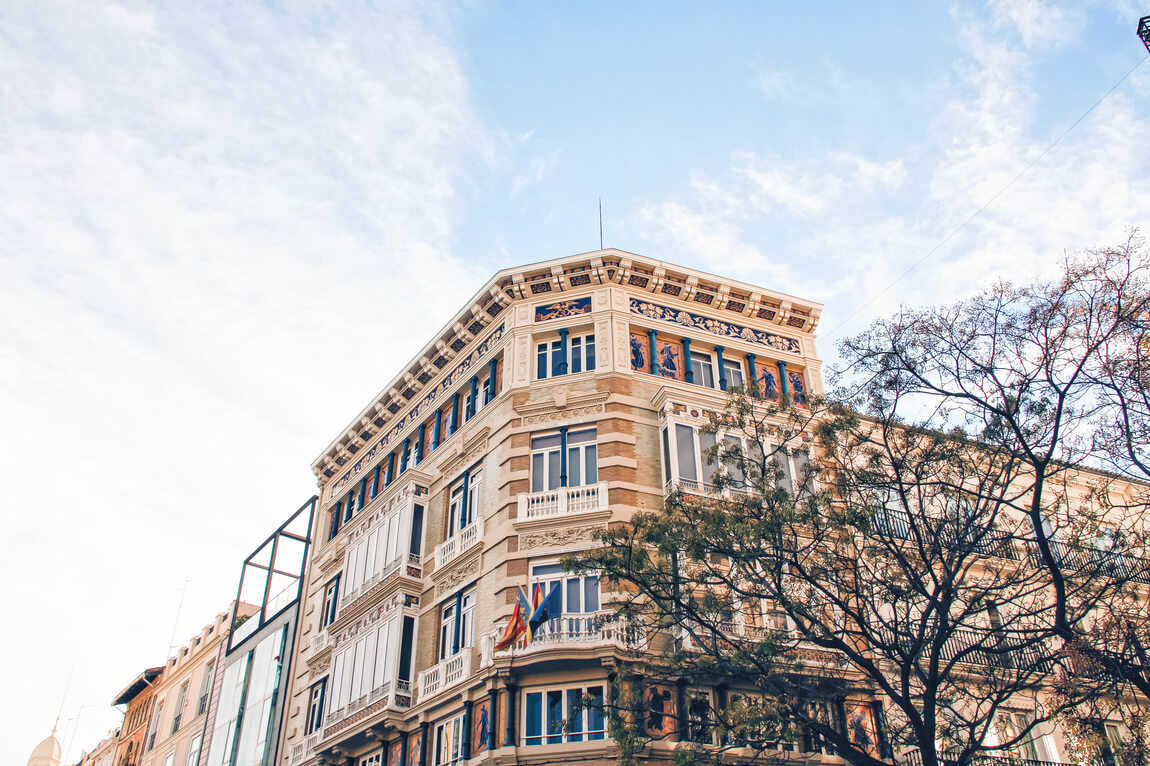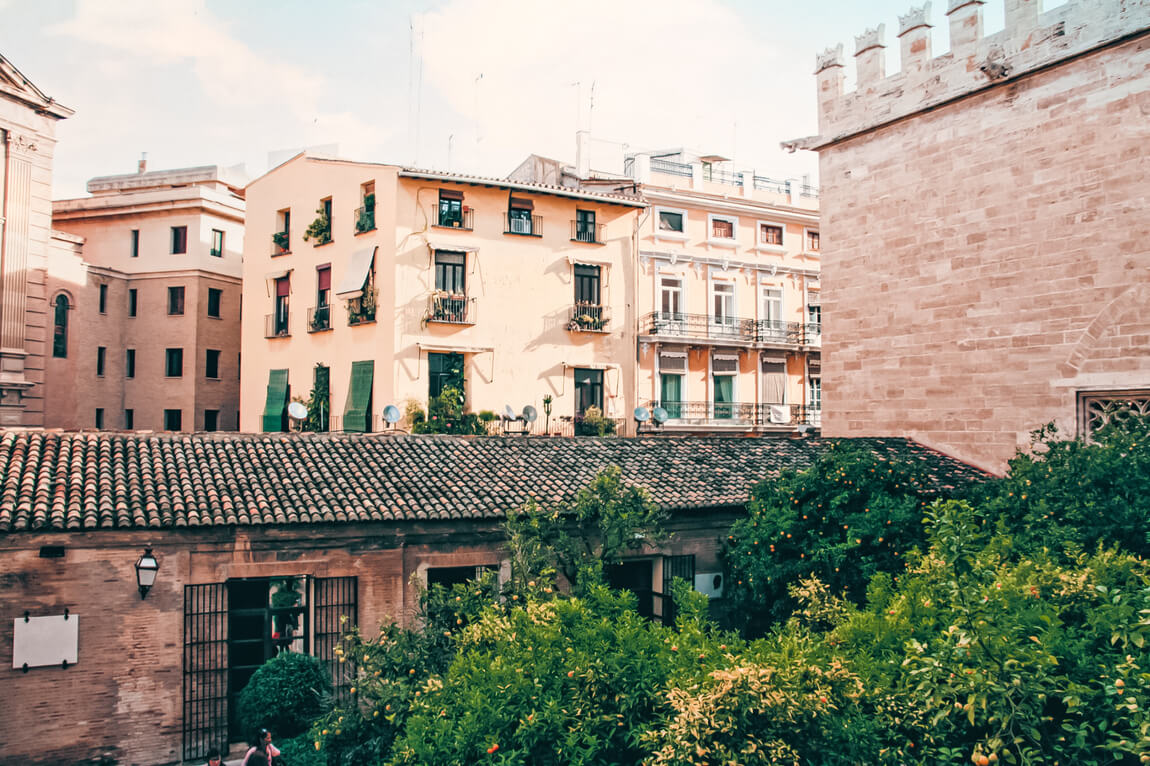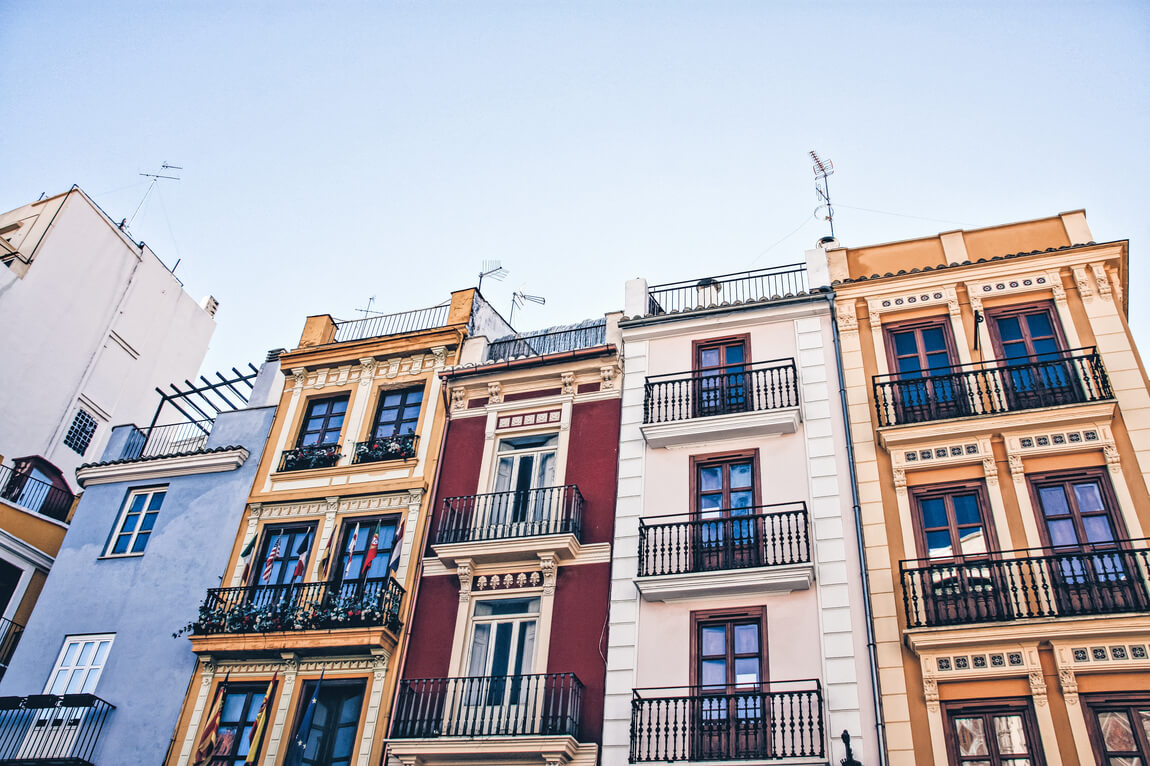 » Plaza de la Virgen
Another square well worth a visit is Plaza de la Virgen, where you can also visit some of the monuments that exist there: Santa Maria Cathedral, Basílica de la Virgen de los Desamparados and Palace of the Generalitat.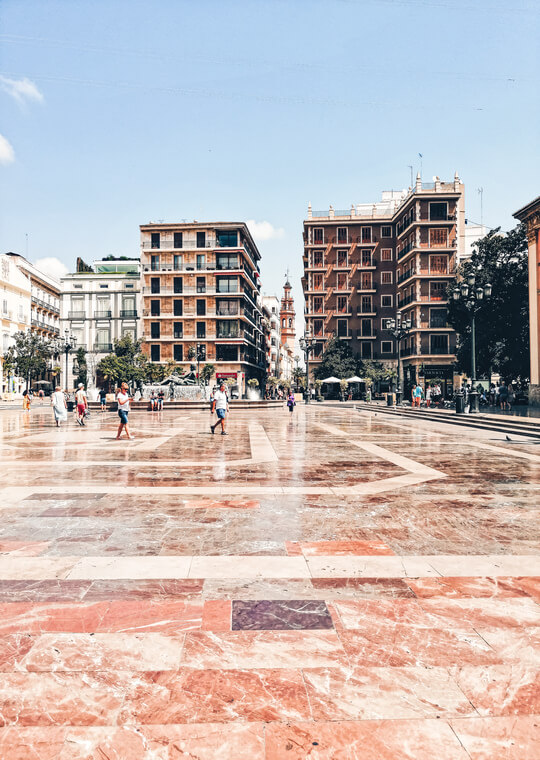 Plus, don't miss the beautiful fountain that exists in this square, either.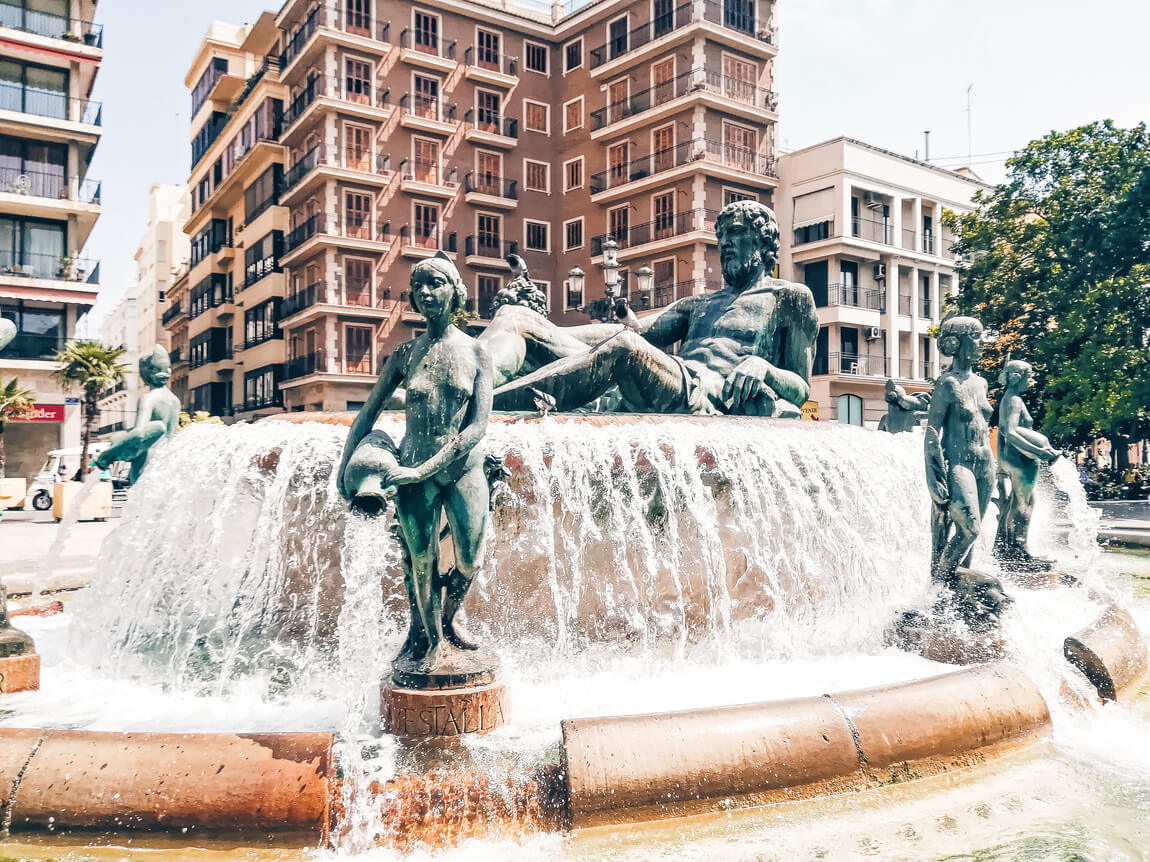 » Serranos Tower
This tower is one more of the 12 towers that were part of the wall of the city of Valencia. The interior of this wall can also be visited, with free visits on Sundays. On the remaining days, the visit costs 2€.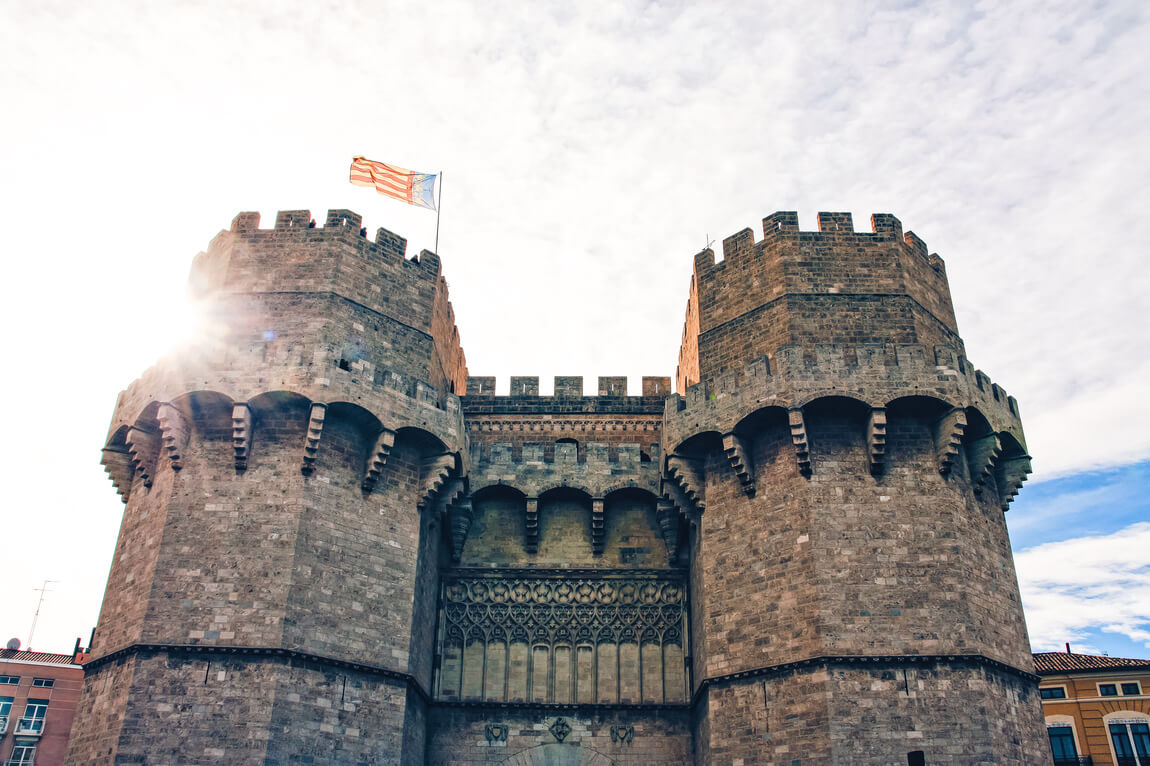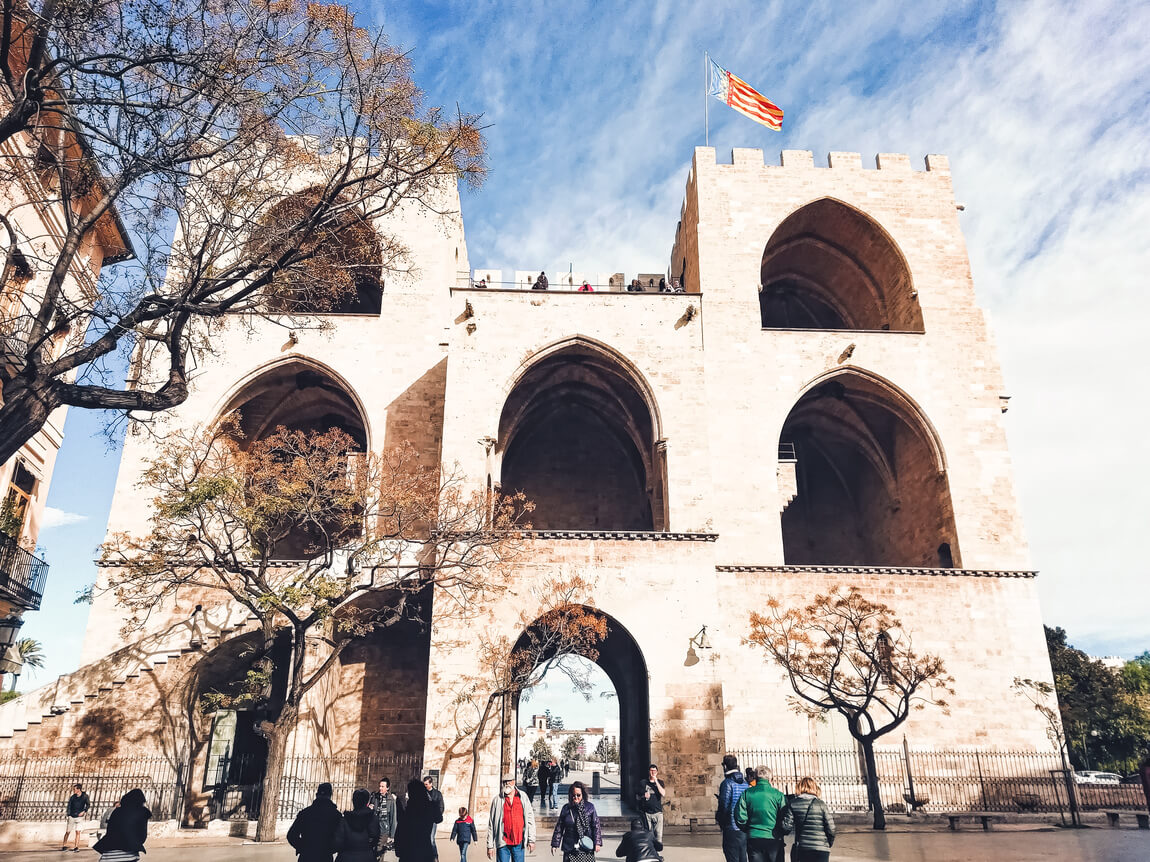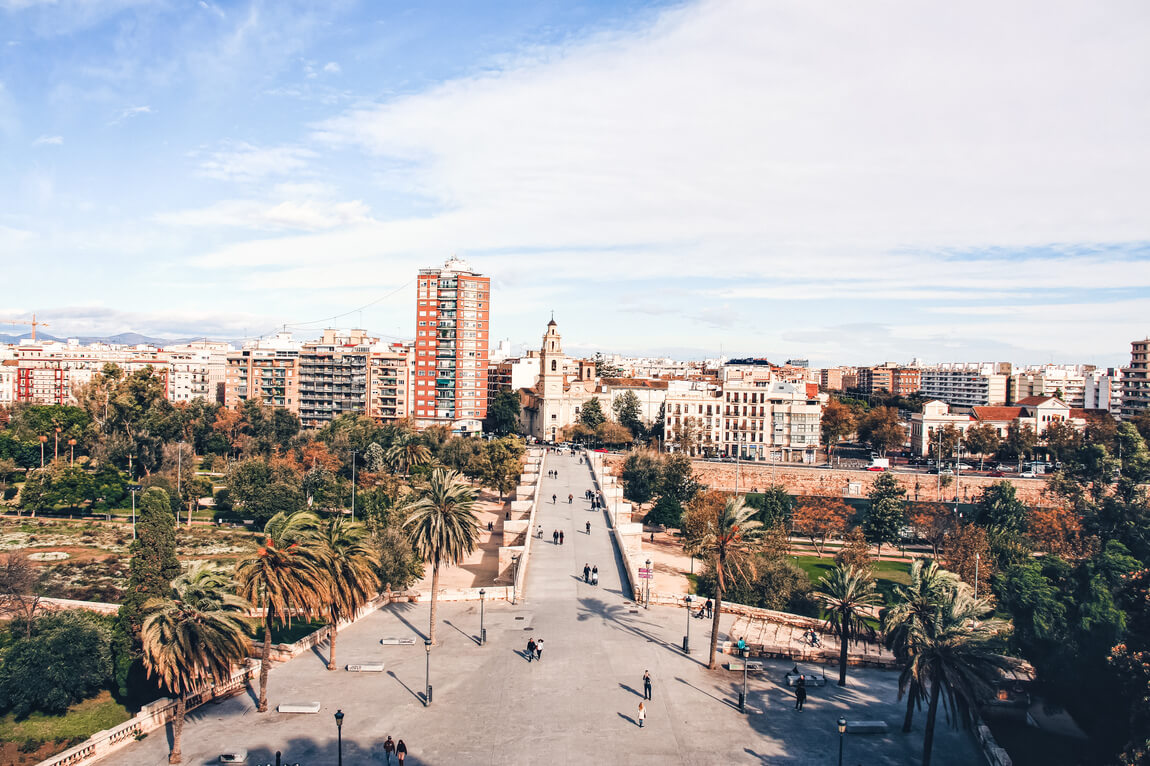 » Ruzafa Market
In the district of Ruzafa (which is also worth exploring), there is also another smaller market that you can visit. It's very cute!
» Urban Art
If you like urban art, Valencia has a lot to offer! There are several murals scattered around the city, and the best thing is to get lost in its streets and explore.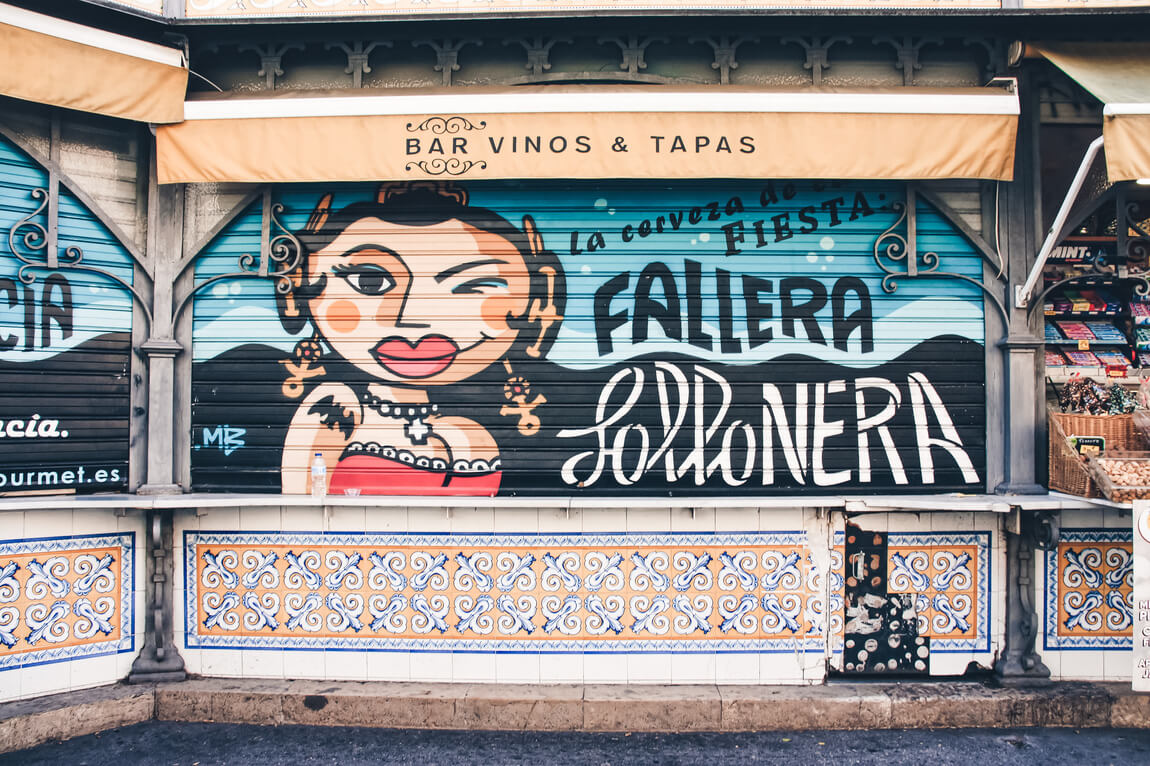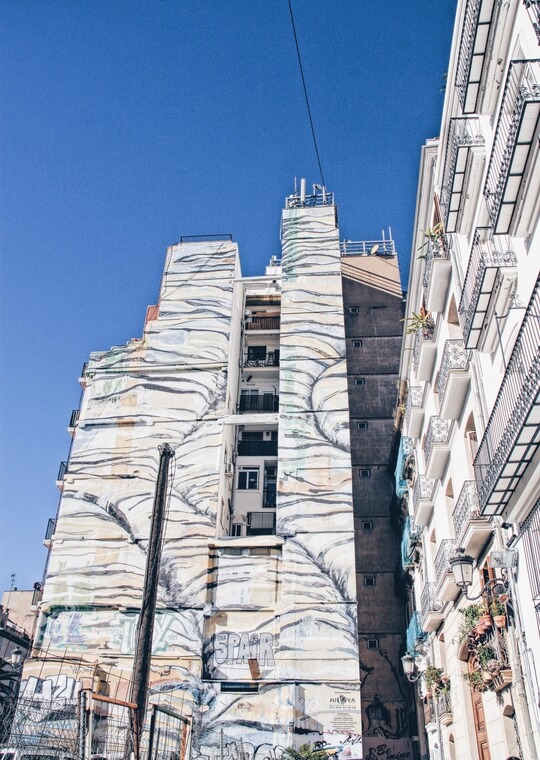 Restaurants in Valencia
Disclaimer: this post may contain some affiliate links, which means I get a small commission if you buy something through my links. This doesn't represent any additional cost to you and you'll be supporting my work here on the blog😊